---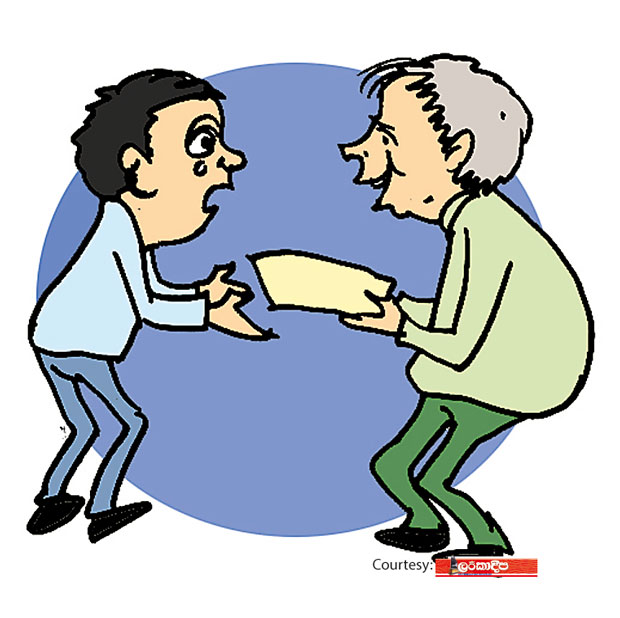 There was a hue and cry from the civil society and religious dignitaries in the recent past against the setting up of a grog-making project in the East. A calm ensued following the storm of protests, and it was generally presumed that the project had been dropped.

However, according to informed sources, the project has already been given the legal nod.

The owner of this grog-making project is a multi- billionaire businessman who is at the centre of a raging controversy in the country. A powerful political authority, described as a close pal of this political authority is said to be behind granting the 'go-ahead' for the enterprise.