---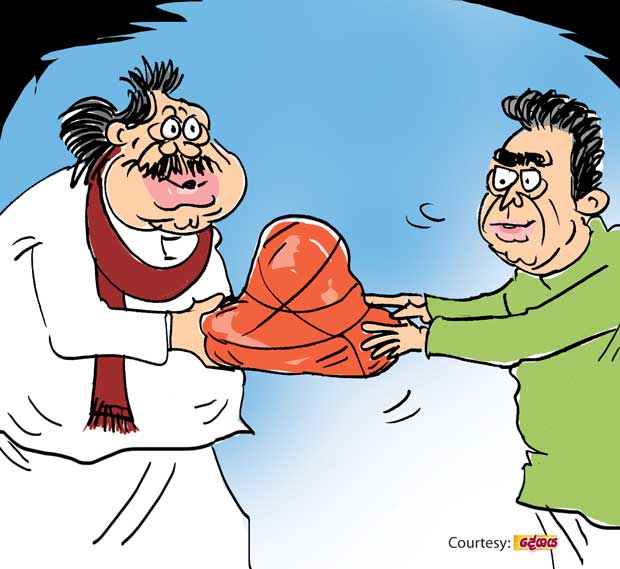 A state purohita recently took the country by surprise with his outburst that he was seriously considering quitting politics for he could no longer tolerate the step-motherly treatment being meted out to him. .

Close friends of the state purohita had another surprise coming to them soon afterwards when they learnt that the unhappy worthy was a conspicuous presence at the pinkama held at the residence of a sister of the former strongman the day after his outburst.

The state purohita – a onetime harsh critic of the former royal family - was seen in intimate conversation with the political sibling of the former strongman while the pinkama was in progress. By the way, he was the only politico from the government side to have participated in this event, they say. The movements of this politico have now come under the close surveillance of both government and opposition bigwigs, they say.