---
Two white collar high-ups now confined to the state-run lodge for a custodial spell are being provided with the best of comforts there, they say.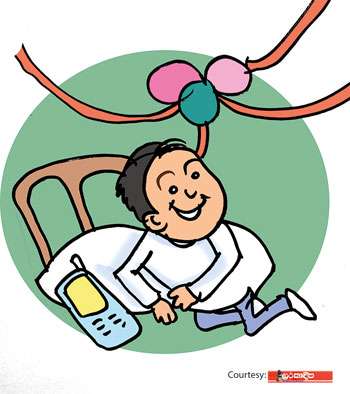 They are reportedly being accommodated in the executives' lounge meant for the top men of the place instead of in cells where the mates of their kind are held. They are also provided with a land phone facility while being allowed to use mobile phones.

Some employees of the lodge are said to be openly wondering why this duo is being allowed a cushy time in the executives' lounge when there are special cells meant for mates requiring special security.