---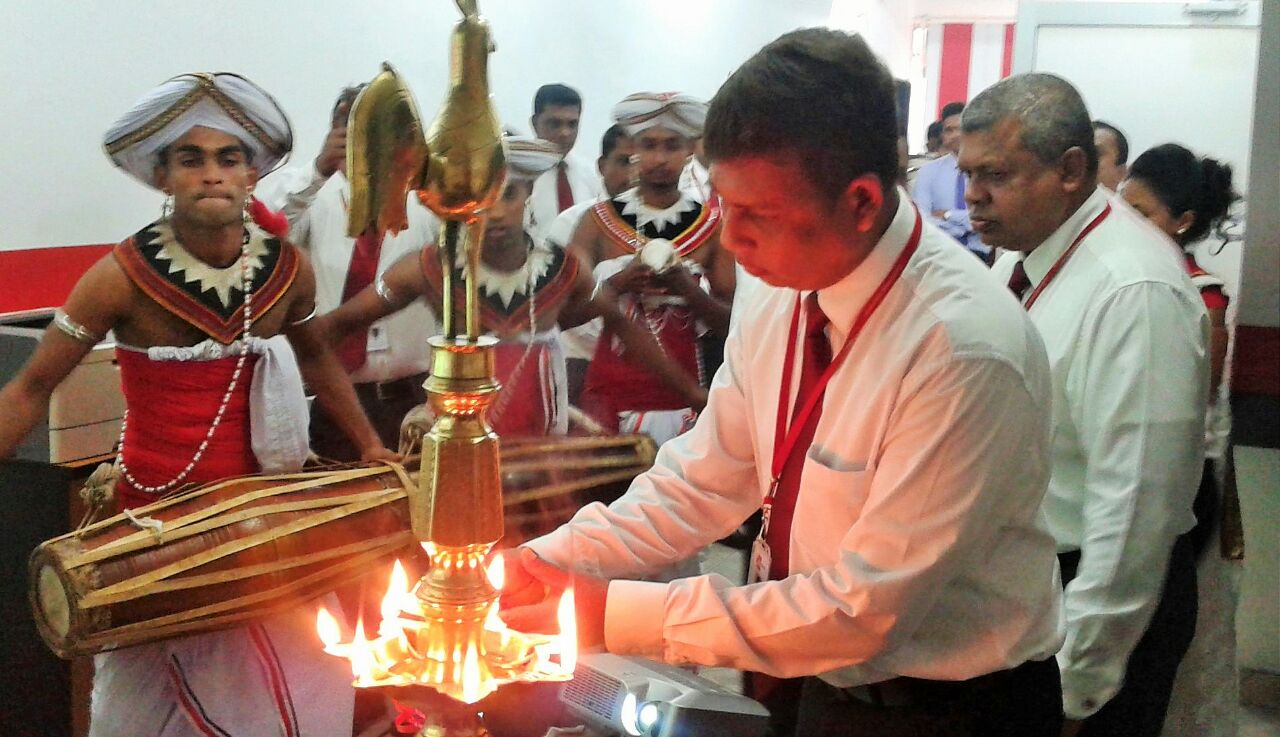 Officials of CILL at the inauguration of the Homagama Branch Office
Continental Insurance Lanka Limited (CILL) further expanded its branch network with its 46th Branch Office at No 78 A/1, High Level Road, Homagama.
Elaborating on the selection of Homagama as the latest addition to the Branch network, Chaminda de Silva, Managing Director of CILL stated that '"the Branch is envisaged to act as a conduit for channeling business opportunities that are to arise, with Homagama being declared as the 'City of innovations in the Western Province' under the Megaploice Development Plan".
He further stated that the Branch will strive to leverage on these new opportunities, but will not divest from its core objective of better servicing the existing individual and corporate clients with diverse products and redefined service standards.
Incorporated as a non-life insurer in 2010, CILL has been acclaimed as the only Insurance Company in the industry to secure a A-(lka) rating by Fitch Rating Lanka Limited within just 05 years of operations. Further adding to its list of accomplishments, CILL has recorded above sector growth consecutively in 2014 (31%) and 2015 (30%), claiming an approximate 4% of the segment's Gross Written Premiums at the end of the last financial year. Continuing its growth momentum, CILL has posted a 32% year-on-year growth at the end of the 3rd quarter, 2016.
In its bid to promote accelerated growth, CILL continues to expand its geographical boundaries, augment its product portfolio and embrace technological innovations keeping to its pledge of redefining service standards.