---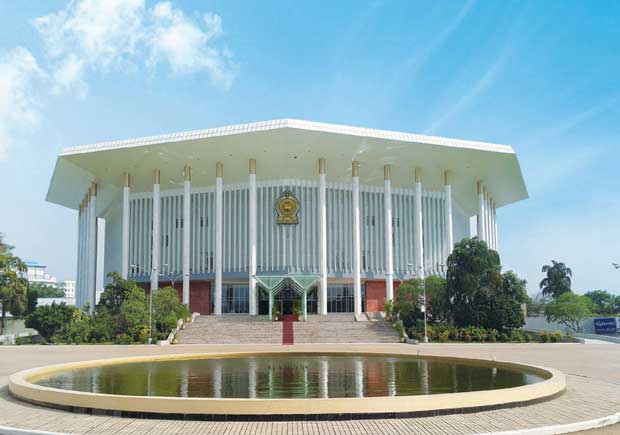 The BMICH recently announced its office spaces have achieved full occupancy with clients selecting the venue as their business address.
Having successfully attracted high profile tenants, today a total of 171 office rooms in five blocks are fully-occupied with a host of public sector clientele.
"We have steadily signed on tenants to achieve full occupancy. This attests to BMICH's strength as one of Sri Lanka's premium office properties with an enviable location in the heart of the city precincts and we will continue to focus on maintaining a strong portfolio of public sector tenants," noted Sunil Dissanayake, Director/Chief Executive BMICH.
Strategically located, the BMICH encompasses 42 acres of land including lush landscaped gardens, housing the country's state-of-the-art conference and international convention and also the exhibition centres.
Tenants can also easily host their meetings and other events selecting from different venues facilitating relatively simple to sophisticated functions. Centrally and conveniently located, the BMICH houses ample parking places for over 2500 vehicles which is a significant advantage.
Offering exceptionally versatile and impressive settings, the BMICH venues are ideal for any occasion, from an intimate dinner to a lavish banquet, business conference or wedding. The purpose built rooms have facilities to suit any setting enhancing any event. All function rooms too have also been renamed and primed to deliver a truly exceptional experience. BMICH is the proud winner of Gold Century International Quality ERA Award – Geneva 2016.