---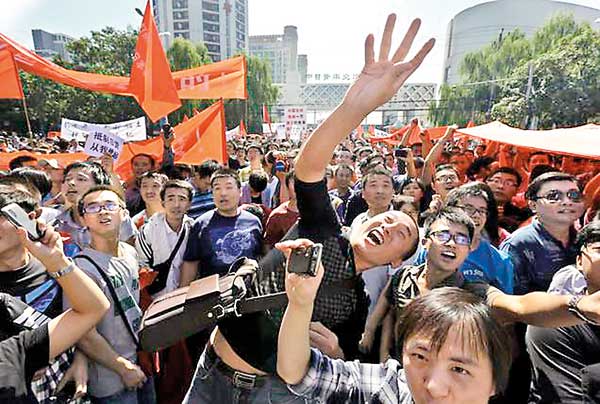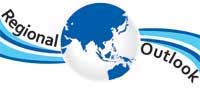 IT'S QUITE unbecoming of the Chinese to indulge in violence — and that took over an issue that concerns foreign relations and territorial disputes. But that is exactly what is happening with the communist giant, as protesters go on rampage destroying Japanese interests with impunity.

The row between the two countries over the disputed uninhabited islands in the Pacific now threatens to snowball into a regional conflagration.

Chauvinistic sentiments among the respective nations are acting as an obstacle to defusing the crisis, as governments feel obliged to toe a popular line of action.
Perhaps this is why Japanese Prime Minister Yoshihiko Noda has appealed for restraint and asked China to take steps to prevent violence, at least, against Japanese citizens.

Amazingly enough, protesters across China have specifically targetted Japanese brands — and gone to the extent of setting automobiles on fire after pulling out the drivers.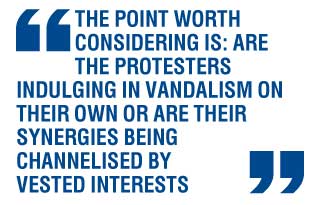 This prejudice is unwarranted and could derail congeniality that for long had been the prerogative of the Asia-Pacific region.

The islands, which have been a bone of contention for a long time, have now been blown up out of proportion, and it seems quite unlikely that the resentments can be toned down without asserting to genuine leadership.

The point worth considering is: are the protesters indulging in vandalism on their own or are their synergies being channelised by vested interests in the echelons of the Communist Party? It is a different ballgame in Beijing since the fall of Bo Xilai and party stalwarts have been looking for any excuse to whip up nationalism and distract public opinion from the skeletons rattling in the cupboard.

Tokyo's decision to go ahead and buy these desolate pieces of real estate at the altar of regional peace and security hasn't helped it in anyway.
What is sorely needed at this moment is a leadership summit in order to reach a renewed understanding on all intricate issues facing the two nations. Diligence and patience should prevail over Senkaku/Diaoyu islands.

Khaleej Times
---
Add comment

Comments will be edited (grammar, spelling and slang) and authorized at the discretion of Daily Mirror online. The website also has the right not to publish selected comments.

---