---
Vethanthi Kumaraswamy Maheswaran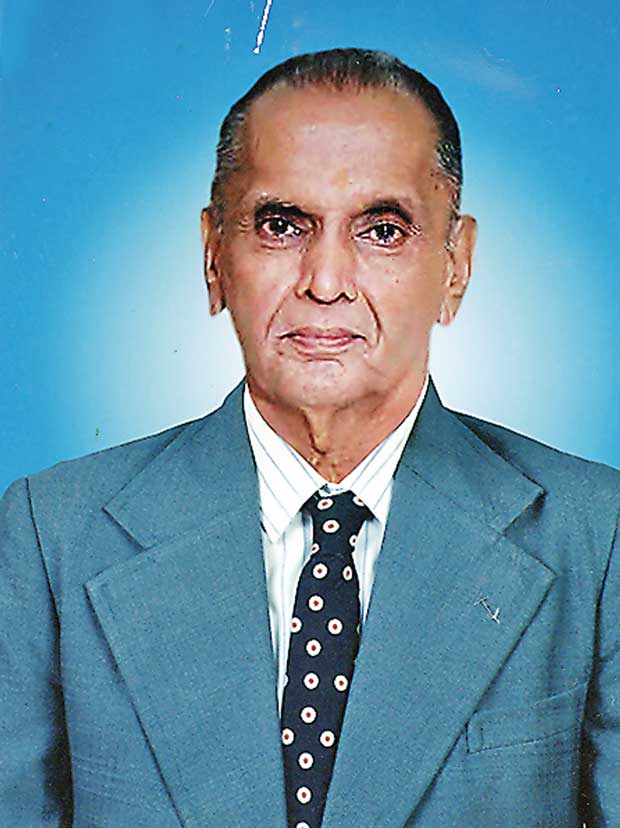 This is a laudable tribute to Vethanthi Kumaraswamy Maheswaran, a doctor by profession. He was popular and was dedicated to his profession. He hailed from an orthodox family. He remained a bachelor and was gracious and gentle. He served as a physician for many years at the Jaffna Teaching Hospital and also in the private sector. He was greatly honoured and highly respected.

Dr. Maheswaran was an embodiment of virtue, dignity and spirituality. He was a rare find of our times. Unlike many in our competitive society, who labour only for self power and promotion and give up their services when they have them all, Dr. Maheswaran, also known as Mahesan to all, was an
exceptional being!

He was noticed for his human qualities. He valued democracy. He took pleasure in helping the weak and the downtrodden. He never kept his patients waiting in suspense. He offered free services to all and was available day and night. He, in short, lived the life of an activist satisfying the needs of many. He was always a picture of health. None ever thought that he was with us on borrowed time. He was known to forego all his basic comforts. He was ever gracious and harmonious. He was like a scented rose, quiet and serene!

Perhaps the Lord Almighty needed a soul like Him in His Kingdom above. May the Angelic Grace ever bless his illustrious soul. This is our fervent prayer!

OM SHANTHI!
T.N. Punjaksharam