---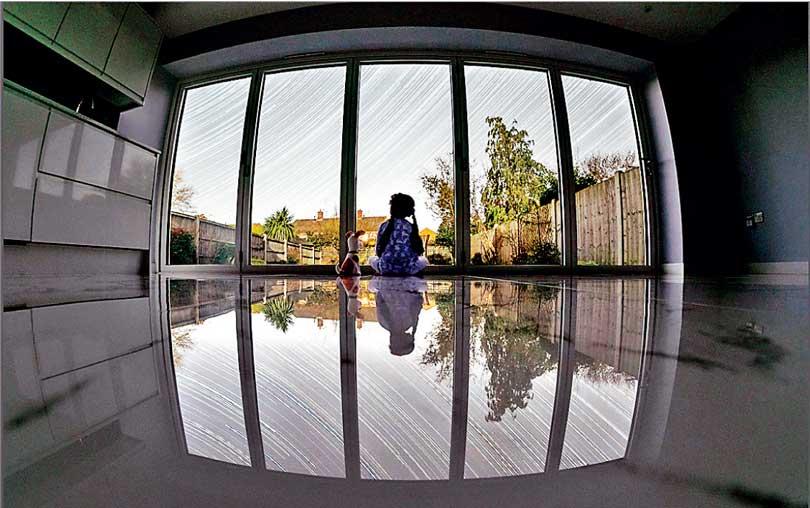 Deepal Ratnayaka, a Sri Lankan currently residing in the UK, has won the 'People & Space' category of 'Astronomy Photographer of the Year' competition hosted by Royal Greenwich Museum, UK for the year 2021 becoming the first Sri Lankan to win that award.

It's the biggest International Competition for Astro-Photography for both professional and amateur photographers. This year, there have been over 4,500 submissions from 75 countries across six different continents.
The photo in short has been titled as 'Lockdown' sharing what people went through over the last 1.5 years +. Technically, it's a result of 7 hours of events compressed into a single image.