---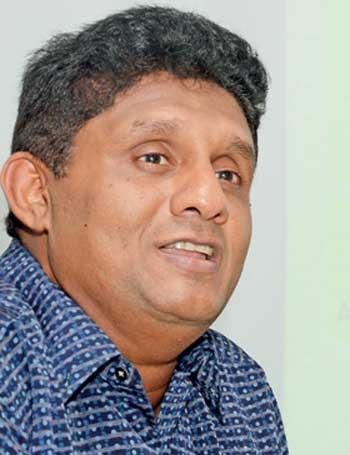 UNP Deputy Leader, Housing, Construction and Cultural Affairs Minister Sajith Premadasa has requested former members of the United National Party (UNP) including former General Secretary Tissa Attanayake, who quit the party to rejoin.

In a special statement, he said several members had left the party because of ideological differences and pointed out that such differences could be sorted out through discussions and were not reasons to part ways. Minister Premadasa made this appeal at a time he was making a bid for nomination as the party's presidential candidate.

He requested all UNP members of the provincial councils and the local governments who quit the party at some point or the other to return to the UNP fold and requested former Secretary General Tissa Attanayake who left the party in the run-up to the 2015 presidential election to join hands with him.