---
The ferocity of the Violence against Women and Girls (VAW) has historically predominated mankind. "On April 24,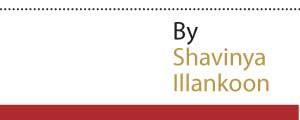 2020, a woman was killed during a domestic dispute in Dambulla. The husband was heavily intoxicated and had attacked his 61-year-old wife, his mother-in-law and another person." (NewsFirst.lk). "In Mannar, a woman has been found dead in a salt marsh on August 15, 2020; the victim unidentified with no evidence on who committed the crime" (Tamil Guardian). Moreover, some of the well-known rape and murder incidents are Junko Furuta (1989), Sylvia Likens (1965), the "Nirbhaya" gang rape (2012), etc. Likewise, the murders of Seya Sadewmi (September 2015) and S. Vithiya (May 2015) went viral island-wide and compelled people to speak up and propel the Government to consider serious action in this regard.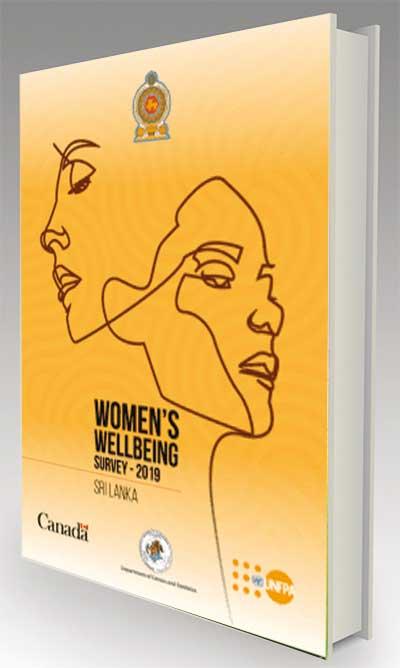 Amid the corona virus pandemic outbreak in March 2020 up to date and with lockdowns, domestic violence has rapidly increased in Sri Lanka (IPS News Agency). There had been more than 140 cases of rape, 42 cases of serious sexual violence and 54 cases of child abuse reported by the Police Department within the first 15 days of 2020.

With 52% of the country's population being female, the authorities seem to have taken some sporadic measures to achieve gender equality. However, with the humongous obstacles yet to be addressed in this regard, national and local statistics and records have remained insufficient to act upon with incidents being traditionally under-reported. Although we are fully absorbed in technology 24/7, and have better access to resources, VAW still remains a grave social issue that is yet to be concretely dealt with considering its ever-soaring rise in numbers.

The Department of Census and Statistics (DCS) conducted perhaps Sri Lanka's first state level dedicated study on "The Women's Wellbeing Survey (WWS) 2019" and published the final report in October 2020, with the assistance and funding from United Nations Population Fund (UNFPA), the Australian Department of Foreign Affairs and Trade (DFAT) and the Government of Canada. The survey complies to a globally accepted methodology of the World Health Organization (WHO). The key aspects focused on are decent employment, economic security, equal access to resources, political participation, decision making and health and personal safety. Covering all 25 districts, interviewing more than 2,000 women of more than 15 years of age, the study disclosed that 17.4% of women in Sri Lanka were likely to have experienced physical violence by an intimate partner than by a non-partner (7.2%). A percentage of 24.9 women suffered from physical and/or sexual intimate partner violence or non-partner sexual violence while those in a relationship faced some form of physical and/or sexual violence by their intimate partner during their lifetime (18.8%)and 6% of the women experienced sexual violence since October 2019-2020, revealing the current status of VAW women in Sri Lanka. Further, the study assessed women with a disability (based on seeing, hearing, walking, remembering/concentrating, self-care and communication), allowing comparison of experiences of VAW with women with (11.9%) and without a disability (88.1%).

With the release of this statistically based national level analysis, a secure and sound foundation has been provided by the Department of Census and Statistics (DCS) for governing bodies to take relevant legal action and promote dedicated gender equality and uniformity-measures firmly against such violence. Precautionary steps recommended include, sex education in schools and educational institutions, using these statistics to inform the development of the next phase of the National Policy Framework and Action Plan to address Sexual and Gender-based Violence so that it will be evidence-based with consideration to priority areas, disseminating the survey findings widely among development practitioners working on achieving sustainable development goals and gender equality in Sri Lanka, empowering young women and girls to recognise their rights to a life free of violence and to locate and access appropriate services that should be taken creating a solid initiative in the direction of preventing VAW.