---
Vimukthi also sat as a jury member in November at the International Competition of the prestigious International Film Festival of India (IFFI) in Goa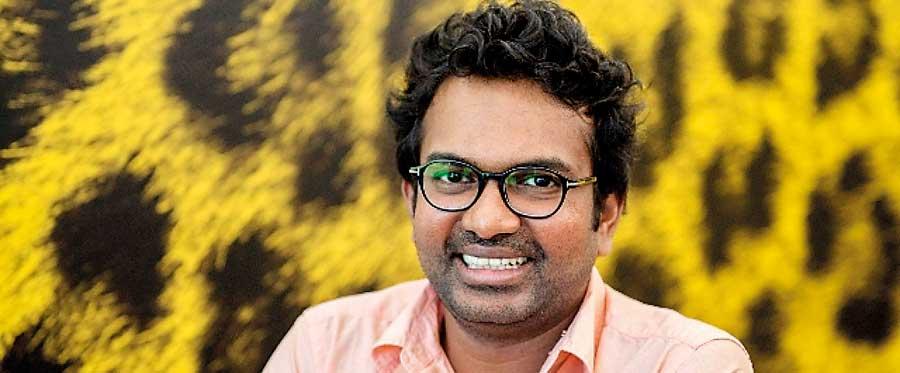 Filmmaker Vimukthi Jayasundara has been invited to be at the Jury of GWFF Best First Feature Award of the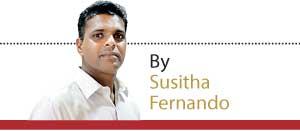 prestigious Berlin International Film Festival (BIFF) in Germany. This is the first time a Sri Lankan film artiste is sitting at the jury of the BIFF, one of the world's leading film festivals. The BIFF is among the "Big Five" film festivals which others include Cannes, Venice, Sundance and Toronto.

In November Vimukthi also sat as a jury member at the International Competition of the reputed International Film Festival of India (IFFI) in Goa.
Along with Vimukthi, Italian film artiste and the Artistic Director of the Venice Film Festival, Gaia Furrer and Afghan filmmaker Shahrbanoo Sadat will sit at the BIFF jury.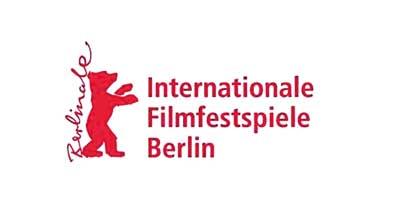 The 18 feature films nominated for the GWFF Best First Feature Award are 'Robe of Gems' (Mexico / Argentina / USA) by Natalia López Gallardo, 'Sonne' (Austria) by Kurdwin Ayub, 'Alle reden übers Wetter' (Talking About the Weather) (Germany) by Annika Pinske, 'Cinco lobitos' (Lullaby) (Spain) by Alauda Ruiz de Azúa, 'Una femmina' ( The Code of Silence) (Italy) by Francesco Costabile, 'Fogaréu' (Brazil / France) by Flávia Neves, 'Kdyby radši hoelo' (Somewhere Over the Chemtrails) (Czech Republic) by Adam Koloman Rybanský, "Produkty 24" (Convenience Store) (Russian Federation, Slovenia, Turkey) by Michael Borodin, "Bashtaalak sa'at" (Shall I Compare You to a Summer's Day?) (Egypt / Lebanon / Germany) by Mohammad Shawky Hassan, "Cette maison" (This House) (Canada) by Miryam Charles, "Europe" (Germany / France) by Philip Scheffner, "Bimileui eondeok" (The Hill of Secrets) (South Korea) by Jieun Lee, "An Cailín Ciúin" (The Quiet Girl) (Ireland) by Colm Bairéad, "Moja Vesna" (Slovenia / Australia) by Sara Kern, "Stay Awake" (USA) by Jamie Sisley, "Sublime" (Argentina) by Mariano Biasin, "Echo" (Germany) by Mareike Wegener and "Wir könnten genauso gut tot sein" (We Might As Well Be Dead) (Germany / Romania) by Natalia Sinelnikova.

Started in 2006, GWFF Best First Feature Award --Gesellschaft zur Wahrnehmung von Film- und Fernsehrechten— aims to support the next generation of filmmakers. The award is endowed with 50,000 Euros, donated by the GWFF, a society dedicated to safeguarding film and television rights. The prize money is to be split between the producer and the director of the winning film. Additionally, the director will be awarded with a high-quality viewfinder as both a useful instrument and memorable trophy.

This year in total, 18 directorial feature film debuts from the sections Encounters, Panorama, Forum, Generation and Perspektive Deutsches Kino are nominated for the GWFF Best First Feature Award.
A filmmaker and teacher on cinema, Vimukthi's debut feature 'Forsaken Land' (2005) won the Camera d'Or for Best First Feature at Cannes Film Festival in France and his 2011 film 'Chatrack' was selected for the Directors' Fortnight at Cannes and 'Dark in the White Light', was selected for the Competition at Locarno International Film Festival in Switzerland in 2015. Vimukthi is currently developing his new feature 'Turtle's Gaze on Spying Stars'.