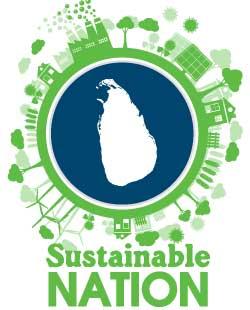 At the Daily Mirror, we believe that climate change is one of the greatest threats that we, as Sri Lankans, will face in the future. Therefore, we intend to provide our readers with local and international content with the objective to educate and inspire. We would also like to learn from our valued readers about any ongoing initiatives in making Sri Lanka a more sustainable nation.
We aim to explore sustainable ways of living that have the most positive impact on not just our natural environment, but also for humans and animals.
While topics such as global warming, pollution, and inequality are confronting, we believe it's time the media stopped shying away from these issues and became an active participant in finding solutions - and we hope you will join us.
---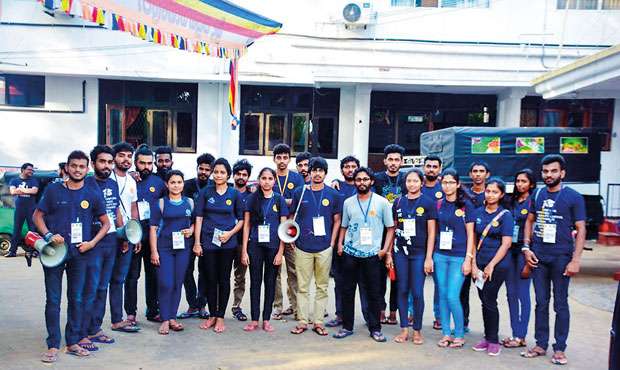 Hundreds of viewers flock in Kandy to witness the Esala Perahera every August. Devotees who gather besides the streets to witness the pageant are in the practice of laying plastic sheets on the pavement where they could sit and view the procession from. As crowds gather in the hill capital, streets are usually full of vendors of street food, snacks, toys and ornaments. Sadly however, after the procession, the streets are littered with discarded plastic sheets, food wrappers, disposable cups and plates. Each year the Hanthana Conservation Society of the University of Peradeniya dedicates a special project to educate and raise awareness on the proper disposal of litter during the month of August.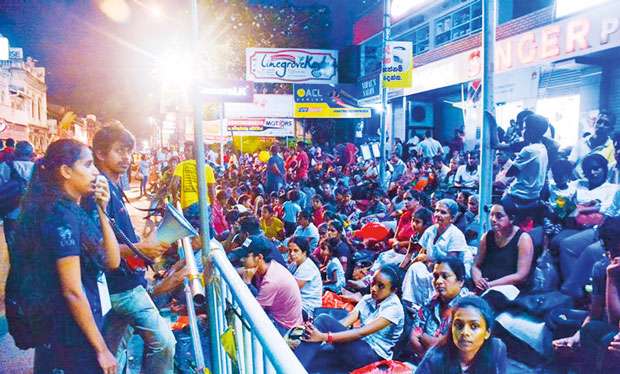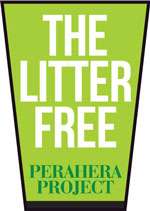 This year too, four teams comprising 30 to 40 university students took to the streets of Kandy to help educate the public about the importance of proper disposal of litter. Team member Ayesh Dumindu Nirmal said that the project was carried out targeting the last five Randoli perahera days, when great crowds gather in the city. The students in groups addressed the crowds all over the city and encouraged them to dispose litter in a proper manner. They also made a humble request to the viewers to take responsibility of their own garbage.

The society was assisted by the Central Environmental Authority with equipment such as megaphones. The project was also live streamed on social media in order to spread awareness among the greater public. "The municipal council employs special groups to clean the city after the procession every night. This is a time consuming and costly exercise. We were informed that our project was a success as these cleaners had taken lesser time and had collected less garbage during the days when we carried out our campaign," Nirmal said.