---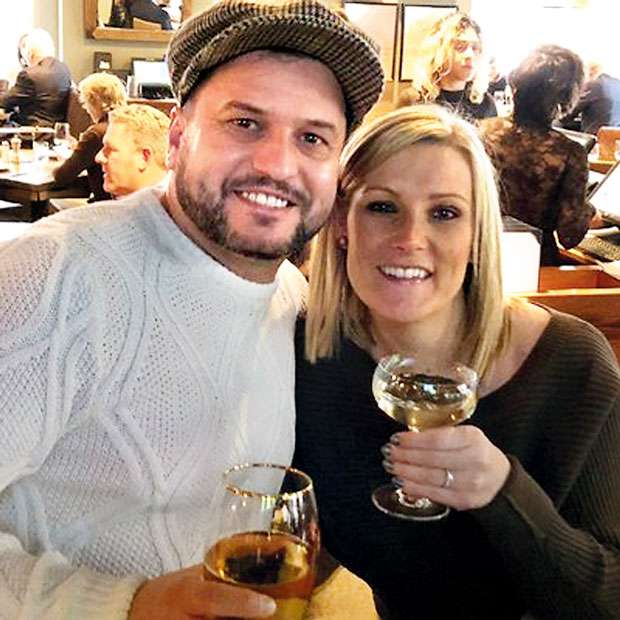 36 year old John Drennan one evening decided that a sidewalk on Times Square was the perfect place to propose to his girlfriend Daniella. Daniella said yes, but unfortunately had no ring to show for it. Through all the excitement, the ring slipped off Daniella's finger and bounced into the dirty old grate.

The couple soon flagged down officers in the area for help, Sgt. Lee Jones, a department spokeswoman said. A short surveillance video released by the New York Police Department even shows a flustered Drennan, with his hands thrust in desperation, trying to assess the fall.

However neither the couple nor the officers were able to retrieve the ring. Giving up, Daniella and Drennan left without filing a police report or providing their contact information. But the officers weren't quite ready to give up. They returned to the scene the following morning, removed the grate and recovered the ring. Since they could not trace the couple, the department launched a social media campaign to find the owners of the ring. The department cleaned the ring and posted photos of it taped to a chair on social media, along with surveillance photos of the couple. Nearly 30,000 people retweeted the video since the release. NYPD News tweeted "WANTED for dropping his fiancée's ring in @TimesSquareNYC! She said Yes - but he was so excited that he dropped the ring in a grate! Our NYPD Special ops officers rescued it and would like to return it to the happy couple. Help us find them."

The amusing tweet drew immediate response, with even funnier puns from the public. One amused journalist channeling Beyoncé tweeted "He should have put a string on it," while another said "Grate proposal!" Daniella was soon reunited with her engagement ring, with the help of social media. She thanked NYPD officers and social media users for sharing the story. "Thought it was gone forever! Can't thank the officers enough!" she said.

Source: Washington Post