---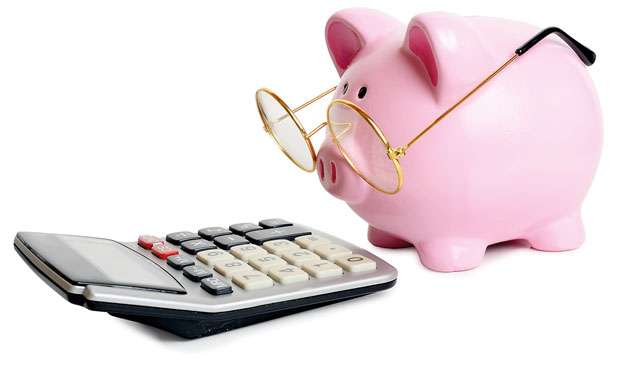 January is the perfect time to banish bad financial habits and get clever with your cash. With fresh resolutions set and a year in retrospect, we're all inspired to make the best out of 2019. Here are some top tips to save and make money in 2019.

1. Gather all your paperwork and make a note of every important financial anniversary in a diary.
This includes your home and car policy renewal dates, vehicle tax, MoT, breakdown cover, TV subscriptions, fixed-rate savings accounts, mortgage, tariffs and broadband deals. It means you'll never miss a deadline or pay over the odds for anything.

2. Stick up for yourself especially when making purchases. Don't be afraid of complaining if you feel you have been wronged. You never know, you might get a voucher or your money back.
If you have received good service, it can also pay to praise companies. Some firms send customers a voucher or free gift as a thank-you for the positive feedback.

3. Be smart at the super-market. Visit after 5pm and follow the staff member carrying the re-pricing machine. You can pick up anything from good-quality pork chops to canned goods.
Always read receipts at the checkout to be sure special offers such as three-for-twos and discounts have been applied. Too often the price programmed in at the till doesn't match that shown on the shelf.

4. Check you are not paying twice for the same insurance. Many bank accounts offer free travel, mobile phone and breakdown cover.
Home insurance policies also often cover items outside the house. Be sure your spouse and children aren't paying for separate cover when they are protected under your policy.

5. When it comes to medicines, avoid wasting money on branded everyday medicines such as paracetamol and antihistamines. Just because the tablets come in a shiny box does not mean they will work better.

6. Join your local library and read as much as you like for free. You can also borrow DVDs - usually for a small fee. Just be sure to return books on time to avoid a fee. Some also run free story time events for children. Libraries usually stock new releases and bestsellers. Membership of some libraries can also now include access to e-books and magazines online.

7. Get the right credit card. If you need breathing space to clear old debt, move it on to a 0 per cent balance transfer card.

8. Invest in a slow cooker. Cooking accounts for about 4 per cent of the average gas and electricity bill, and slow cookers use up around the same amount of energy as a traditional light bulb. They also use around a third of the energy as an electric oven.

9. Try out a savings challenge. For example put aside Rs. 1 at the start of the year and then add Rs. 1 to that amount every day.

If you start the challenge on January 1 and keep it up, you'll have considerable savings by the end of the year. The amount you want to save daily is up to you.
SOURCE: DAILY MAIL