---
Sri Lanka has received IMF assistance 16 times since 1950
The government had not at any time ruled out the possibility of reaching the IMF for assistance in future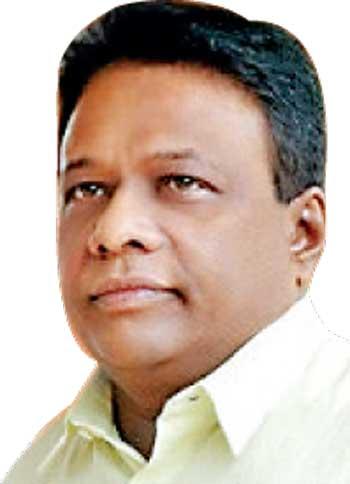 By Sandun A. Jayasekera
The Government will not reject outright financial assistance from the global financial agency, the International Monetary Fund (IMF) forever, but for the moment Sri Lanka expects to restructure her debt servicing under a different methodology, Mass Media Minister Dulles Alahapperuma said.
He said the government maintains a close rapport with the IMF.

"Sri Lanka has received IMF assistance 16 times since 1950. In recent times, we have obtained loans of US$ 1.1 billion in 2016 and US$ 2.5 billion in 2008 during the Mahinda Rajapaksa presidency," he said.
Minister Alahapperuma told journalists, the government had not at any time ruled out the possibility of reaching the IMF for assistance in future and therefore it is inappropriate to make a bogeyman out of the IMF.

Besides, Sri Lanka is a member country that receives financial help from the IMF. Therefore, we must not damage the trust placed on us by the international financial agency," he stressed.

Responding to a journalist, Minister Alahapperuma said the government has discussed the issue of IMF assistance with almost all the stakeholders to the issue and decided not to go for an IMF bailout for the moment.
Government has discussed the issue of IMF assistance with almost all the stakeholders to the issue and decided not to go for an IMF bailout for the moment