---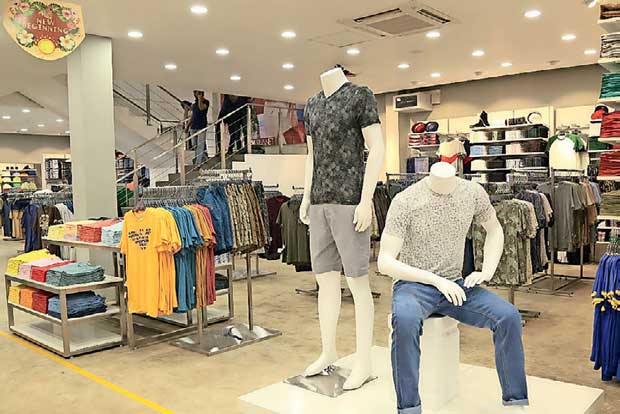 Cool Planet heralds the Sinhala and Tamil New Year with the opening of its brand new store in the bustling town of Maharagama.
As it does with all its other branches, this new branch will also provide its customers with the latest fashion trends from the Spring/Summer 2017 collection.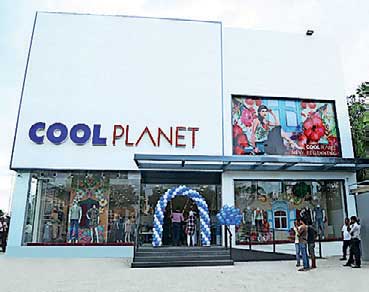 "April is the season of prosperity and rejoicing. We at Cool Planet are happy to celebrate the dawn of the New Year with our theme - New Beginning - at the launch of our store in Maharagama. With a rejuvenated spirit and in anticipation of greater times ahead, Cool Planet, the leading fashion retail chain in the country is proud to offer an array of items to cater to the varied tastes of our loyal customers," said CEO of Cool Planet, Rizwi Thaha.
Situated at No.171, High Level Road, Maharagama, Cool Planet's 07th store is a shopper's paradise. The spacious two-storied store, initially measuring 13,000 sq feet, will see a gradual expansion guaranteeing a pleasurable shopping experience, with the added advantage of ample
parking space.
The ever-growing establishment will feature key departments providing the trendiest collection from the international arena for men, women and kids. Added to this are also accompaniments such as footwear, handbags, fashion jewellery, toys and more. Small wonder then that Cool Planet is considered a one-stop-shop, with convenience guaranteed for shoppers.
Cool Planet has retained a prominent market share in terms of retailing by offering customers value for money. In keeping with the ever-evolving fashion trends, Cool Planet is burgeoning as the premier choice in terms of clothing and accessories. The crowds which inevitably flock to their spacious stores can indulge in their passion for fashion in a range of vibrant and vivid colours of spring/summer.