---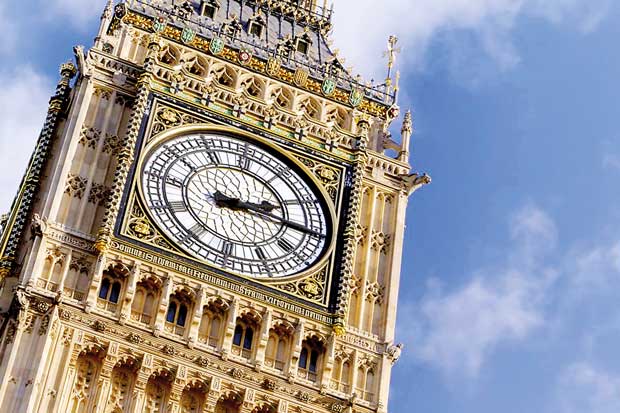 DPA, 21st AUGUST, 2017- London icon Big Ben is about to begin its longest silence since it first chimed more than 150 years ago.

The 12 bongs at noon (1100 GMT) on Monday will be the last until 2021 according to current plans, as renovation work begins on the clock tower which houses the famous Big Ben bell.

A group of British members of parliament said they would gather with their heads bowed towards this "noble, glorious edifice" at midday to mark the occasion.

"A group of like-minded traditionalists" would take part in the gathering, Labour party lawmaker Stephen Pound told the Press Association. Some greeted Pound's plans with derision, including fellow Labour parliamentarian Wes Streeting, who tweeted the hashtag #getagrip. Keeper of the Great Clock Steve Jaggs has said that members of the public were welcome "to mark this important moment by gathering in Parliament Square to hear Big Ben's final bongs until they return."

The decision to silence one of the world's most famous clocks for so long has drawn criticism from the British establishment, notably Prime Minister Theresa May, who said last week "it can't be right for Big Ben to be silent for four years."