---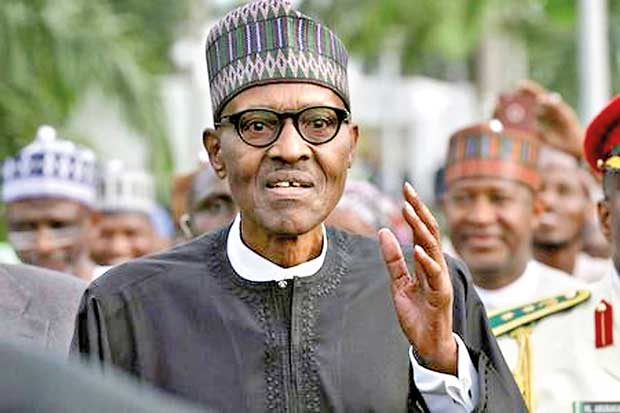 REUTERS, 21th AUGUST, 2017- Nigeria's President Muhammadu Buhari said on Monday he would stop separatist activists spreading unrest, seeking to reassert his hold on power after returning from his second stint of medical leave this year.

Buhari, looking thin but sounding stronger than his last broadcast in June, said he had been troubled by social media posts calling for splits in a country made up of a mostly Muslim north and a Christian south.

Since Buhari travelled to London for treatment of an unspecified condition on May 7, campaign groups have stepped up calls for a separate southeastern state known as Biafra, evoking memories of a conflict there that killed hundreds of thousands in the 1960s.

Militants and community groups have also called for the independence of the restive southern Niger Delta oil hub, saying it should receive a greater share of Nigeria's energy wealth.

Islamist Boko Haram militants are fighting for a separate caliphate in the northeast. Buhari, a northern Muslim, has spent more time out of Nigeria so far in 2017 than he has inside the country, prompting fears that he is not well enough to run Africa's largest economy, which is mired in its first recession in 25 years.

The former military ruler's refusal to disclose details of his illness have prompted calls for greater transparency.