---
We are investigating how the people in this country are reacting to this vaccine
Claims that COVID vaccine leads to infertility, unfounded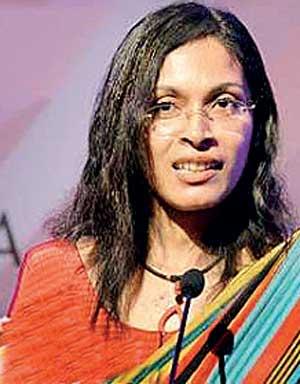 By Sheain Fernandopulle
Medical research carried out on blood samples of those who were vaccinated against COVID-19 have so far shown positive results, Prof. Neelika Malavige of the Department of Immunology and Molecular Medicine at the University of Sri Jayewardenepura said yesterday.
"We are investigating how the people in this country are reacting to this vaccine - which means that how antibodies are formed. We have obtained blood samples of about 2,000 health workers who have already been administered with the vaccine. We can say the results are very good at present," she told journalists.

Meanwhile, Prof. Malavige said there is no veracity in reports that are circulating in social media that COVID-19 vaccine causes sterilisation.

She advised people not to be deceived or panic by such baseless reports, as they carry no truth.
"It is quite baffling as to how their claim, that COVID vaccine results in infertility, was created and leaked to the society. However, I reiterate that there is no truth whatsoever in it," she added
We have obtained blood samples of about 2,000 health workers who have already been administered with the vaccine