---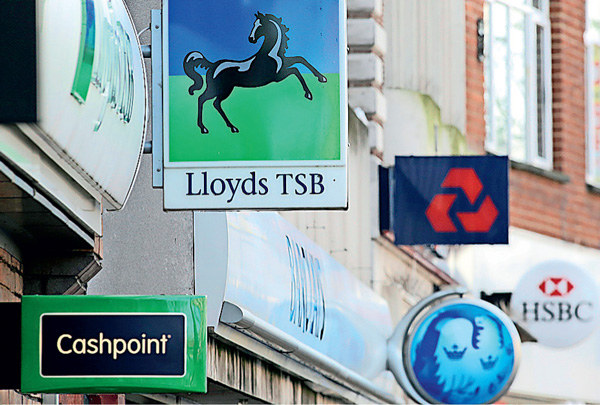 REUTERS: Britain's major banks are set to report stronger-than-expected results this week, confounding expectations that political and economic upheaval caused by the vote to quit the European Union would immediately squeeze profits.

Since the vote in June, shares in Royal Bank of Scotland and Lloyds have fallen by about a quarter, partly reflecting their heavy exposure to any downturn in the British economy.
But senior executives from the major banks told Reuters consumer spending had held up in the third quarter, while there had only been a modest drop in demand for mortgages and business loans, which are traditionally banks' big revenue earners.

The executives also said that economic conditions would probably get much tougher next year when Britain is due to formally start the process to leave the EU no later than March, which will kick off two years of exit negotiations.

"This is a period of calm, maybe a false period of calm, before the storm," a senior executive of one of Britain's largest banks said. "But don't be fooled by it."
Next week's results will be the first to capture fully the post-referendum landscape for banks, which initially threatened to be a testing one in terms of the economic climate and where lower interest rates would make it harder for them to make money and continue to pay dividends. But British consumer confidence, the labour market and overall output have withstood the initial impact of Brexit better than most forecasts before the referendum.

Although growth is likely to slow in the third quarter, economists expect the economy will avoid the recession many of them originally predicted.