---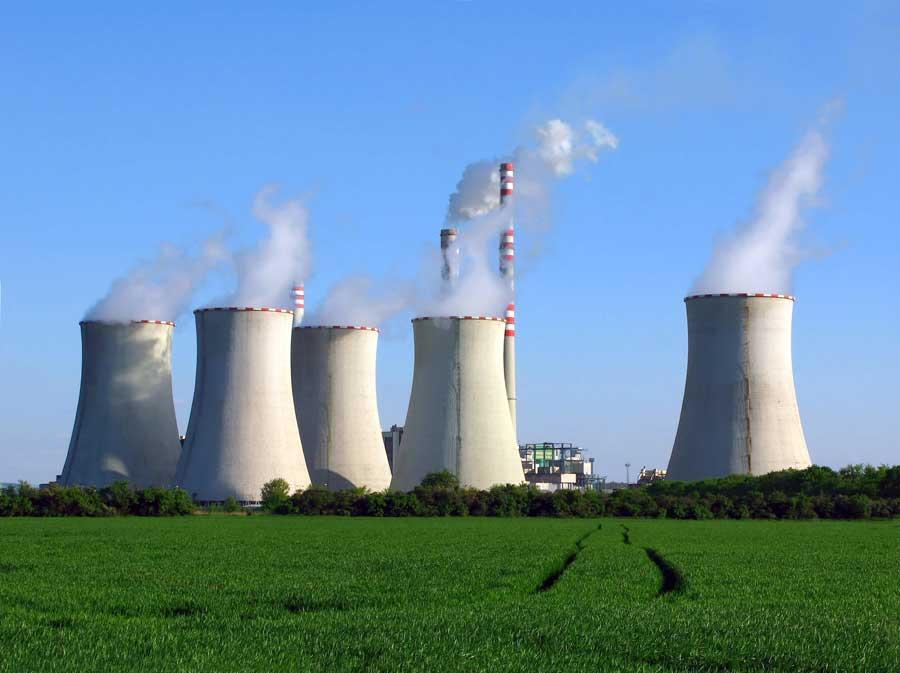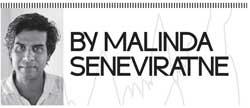 Which of the following would you associate coconut shells with: fuel, ladles, salt-container, dental care, gold extraction, respirators, cabin air treatment, chemical industry, drinking water purification, industrial air treatment, pharmaceutical industry, super capacitors, 'kon pittu'?

Most Sri Lankan kids at one point in their lives would have had to either learn about the coconut tree or write essays about it. They would consider each and every part of this miracle tree and learn of its bountiful yield. It is the epitome of giving without reservation: thatched roofs, mats, baskets, mulch and rope, beams, decorations for all religious and important celebrations, firewood, charcoal and of course desiccated coconut for sambol and milk for currying and so much more.

For many children of a different era and most children living in rural areas today, the coconut shell was and is a part of growing up. You saw it in the kitchen, you saw it turned into charcoal used as a toothpaste substitute and you used it as a mould to make make-believe cakes. But gold mines and super capacitors? You'd probably exclaim, 'what?'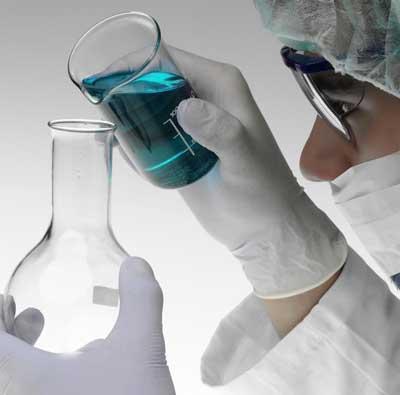 That was my response too. I knew the coconut tree had many uses. I knew that coconut shells had many practical uses and could be crafted for ornamental purposes too. That was about it. I know better now.

Now I know that our humble coconut shell, processed as per requirement, ends up in all parts of the world and in unfathomed ways. In other words, all those things mentioned in the opening query could indeed be underlined!

The technical term is 'activated carbon'. Heard of it? Well, I hadn't. Not until I visited the Haycarb plant in…..which produces it in different forms — granules, fines and powder. A 24/7 operation in six such plants produces approximately 4000 metric tonnes of coconut shell-based activated carbon a month or around 50,000 metric tonnes, catering to 16 percent of the global demand.

What's so magical about these tiny black pieces from a humble coconut shell, I wondered. It's all about adsorption, apparently. Yes, adsorption and not absorption. In other words, a process by which a solid holds molecules of a gas or liquid or solute as a thin film. What's special about activated carbon made from coconut charcoal is that a single gram of it contains 'space' that could be spread out over an area of a football field. The small, low-volume pores make for a large surface area available for adsorption or chemical reaction. Hence, the multiple applications.

Maybe our ancients knew all this. Maybe that's why a piece of coconut shell charcoal is placed in a corner of the rice packets that the farmers take to the paddy fields. It draws impurities or toxins. Maintains freshness. In other words, a filter for water and air.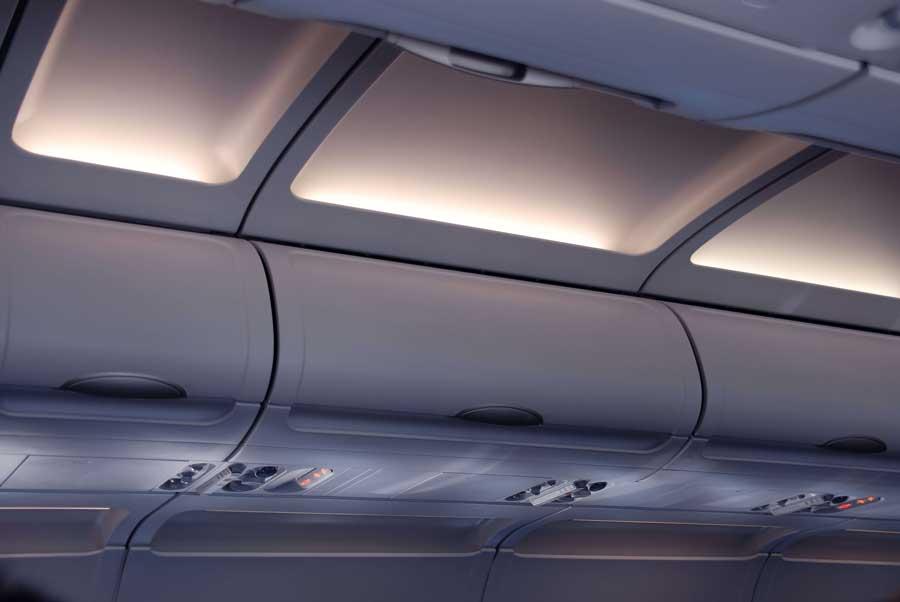 Haycarb has taken it to another level through the processing facilities in Badalgama and Madampe as well as two plants each in Indonesia and Thailand. Like all success stories, the story of activated carbon in Sri Lanka is all about vision, hard work, unforeseen challenges, fortitude to survive difficult times, flexibility and innovative strength to adapt to changes in client-requirements and a relentless striving for perfection.

It began in 1973. Under the guidance of then Managing Director Rajan Yatawara, a man noted for his vision and single-minded determination, the first plant was commissioned in Madampe. The first trial export was in 1974 but it took three more years before Haycarb made its first major sale. This was to a gold mine in Nevada, USA.

The first overseas investment was Haymark Inc., which later became Haycarb USA and operates from Pittsburg. This was in the early eighties. Haycarb was the first Sri Lankan corporate to venture overseas and set up marketing arms in Australia and the UK in 1986. The Thailand plant, Carbokarn was set up in 1993. Puritas, the environmental engineering arm set up as a means of forward integration and diversification, was incorporated two years later. In 1996, a smaller operation in Badalgama running on just three kilns was purchased from Lak Carbons. Since then Haycarb has grown on value addition and brand building to an extent that it is one of the few companies in the world to successfully commercialise the super capacitor carbons and some special grades of water carbons with best industry norms of adsorption. Even today, Haycarb remains the only listed activated carbon manufacturer in the entire world.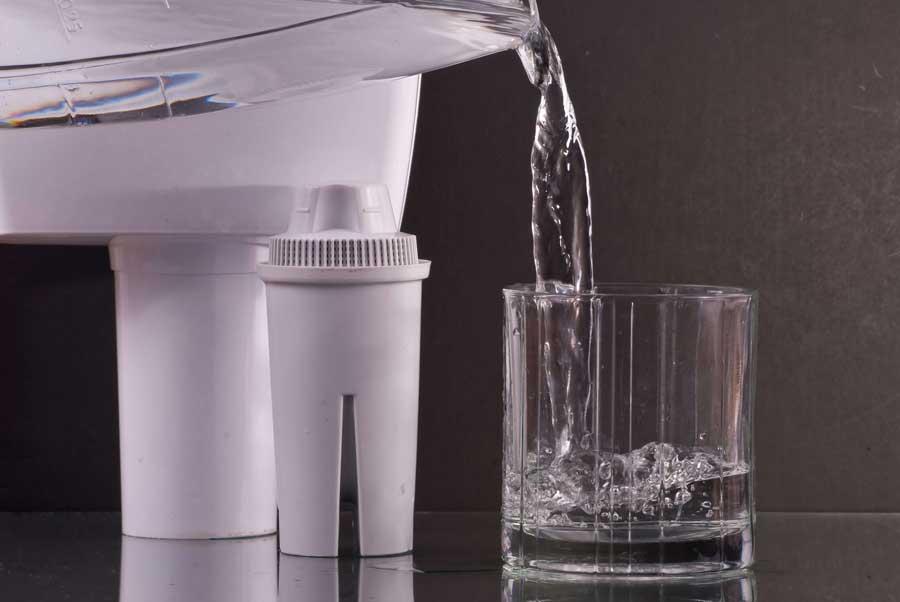 Coconut shells. Lovely things. Bring back memories of frolicking among coconut trees in Kurunegala where my maternal grandparents lived. They were games we played. Burning coconut shells and sprinkling incense powder to fumigate the house was an adventure in and of itself. The fragrance comes back to me along with vivid images of that house and garden. I didn't know how much power lay hidden in that ordinary looking humble element of a coconut tree. How much potential, I never knew.

Gold extraction, respirators, cabin air treatment, chemical industry, drinking water purification, industrial air treatment, the pharmaceutical industry, super capacitors and so much more. Just think about it. All from that coconut shell we toss into the garbage bin after scraping the kernel for milk or sambol or to texture and flavour a 'mallum'.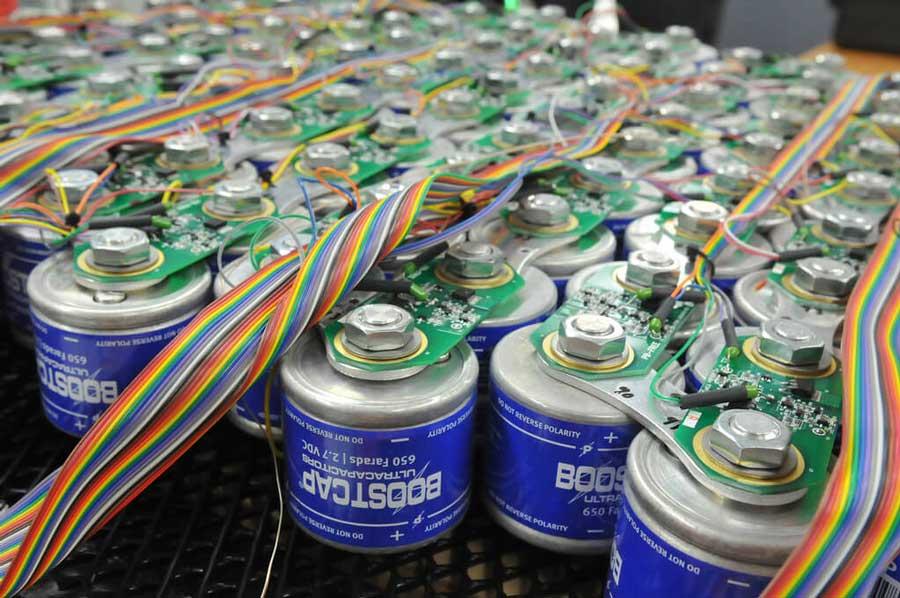 It travels to places we haven't dreamed of and takes up residence in things we've never seen. Just imagine: around a billion nuts get processed every year, the finished products of activated carbon is sold in all five continents and there are almost 1,500 end products and Sri Lanka!

The humble coconut shell, then, is a globe-trotter of extraordinary versatility, certainly.