---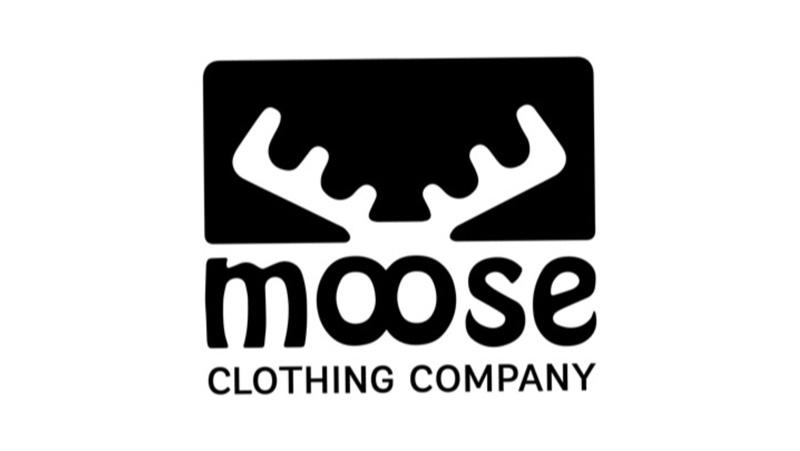 Moose logo
In keeping with its free-spirited brand personality and its pursuit of excellence by endorsing the sport of cricket, Moose Clothing Company had signed on as Title Sponsor for the Sri Lanka Vs England 2021 World Test Championship which ended successfully, with the visiting side lifting the 'Moose Clothing Cup 2021' championship trophy despite hosts Sri Lanka trying to prove their mettle. England won both the test matches worked out from 14TH– 18th and 22nd – 26th January at the Galle International Stadium. The Man of the Series accolade went to Joe Root for spectacular knocks in both matches. The tournament put some amazing cricketing skills on display while infusing a sense of normalcy into the lives of millions of fans in Sri Lanka and overseas. The Moose Clothing Company's signage was prominently visible at the venue through the test matches, becoming a familiar brand for a vast global TV audience as well. The brand has proved itself to be a staunch supporter of cricket in the past, as official Co-Sponsor for the 2018 South African Tour of Sri Lanka, another successful sporting encounter. Having entered the Sri Lankan retail market in 2018, Moose Clothing Company has already established itself as the leading brand for cotton pants for Men and Women in Sri Lanka. Moose Clothing Company products are also being sold in Africa, the Middle East and India, with plans to launch in Europe and the US in the near future.
Commenting on this exciting partnership, CEO of Moose Clothing Company Hasib Omar Said: We at Moose Clothing Company are pleased to have come onboard as the Title Sponsor for Sri Lanka Vs England 2021 which is part of the World Test Championship. Over the last few weeks, we saw the two teams put up an enthralling display of talent and skill. We believe that this association delivered on what we stand for as a brand: excitement coupled with high quality performance"
Versatile clothing designed for work, dance and play, Moose perfects every aspect of its clothing to create a quality garment that always speaks for itself. The brand retails at Nolimit, Diliganz, Cool Planet, Cotton Collection, Kandy, Fashion Bug and Thilakma as well as all other major fashion retailers in Sri Lanka. Moose Clothing Company's products are available at over 100 stores island-wide. The brand also enjoys a strong online presence, being the only company in Sri Lanka to offer free country-wide delivery.
Having achieved rapid success, the Moose Clothing Company has become known for differentiating itself due to its ability to offer high quality products at very affordable prices. By investing heavily in R&D, the company has always strived for that perfect fit, taking Moose Clothing Company to new levels of quality and style. Moose Clothing Company is a subsidiary of Brandix Lanka Limited, a leading manufacturer and exporter of apparel in Sri Lanka, equipped with over 50 years of experience in apparel manufacturing in Sri Lanka, providing solutions to renowned brands across the world. As a result, Moose Clothing Company benefits from its parent company's acute product development intuition and forecasting capability, combined with expertise in product innovation, research and development, speed in delivering and an unwavering commitment to delivering a phenomenal product.