---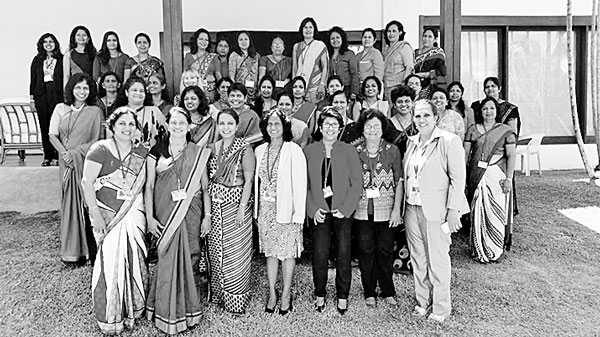 Participants who attended the Residential Seminar/Workshop



The Sri Lanka Association of Administrative and Professional Secretaries (SLAAPS) had its Annual Residential Seminar/Workshop for the 22nd consecutive year at the Club Palm Bay, Marawila recently.


The theme selected this year was 'Energise, Synergise, Strategise'. Dr. Naomal Balasuriya spoke on 'Nothing is Impossible for a World-Class Team' and Hussain Moosajee spoke on 'Born Free' and concluded with a session of Zumba to energize the participants in keeping with the theme.