---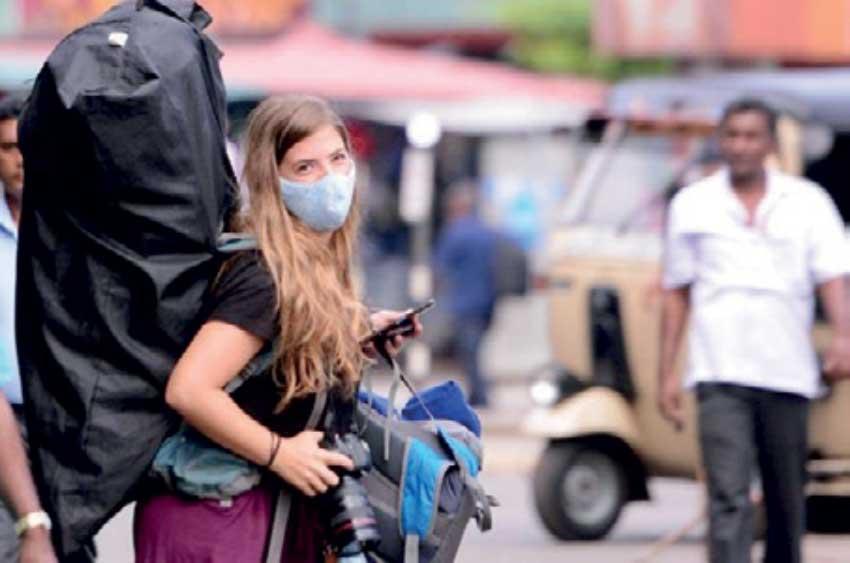 Majority of tourists from China, Germany and United States during May
Region wise, Europe became the largest tourist traffic generator (48.5%) in May
Cumulative analysis for year's first five months ending May shows Kazakhstan, Germany, India and China among SL's largest tourism generating markets
Sri Lanka welcomed nearly 1,500 tourists in the month of May, bringing the total number of arrivals for the first five months of the year to 15,294.

The contraction in May from the previous month's 4,000 plus arrivals is due to the closure of the country's international airport for a period of 10 days, a measure imposed by the authorities to contain the COVID-19 spread in the country.

Of the total 1,497 travellers who entered the country in the first 20 days of the month,
during which the country was open for international travellers, the majority were from China, accounting for 237 tourists. The second and third largest source market for May was Germany (222) and the United States (153).

Region wise, Europe became the largest tourist traffic generator for Sri Lanka as it accounted for 48.5 percent of the total arrivals recorded in May. Following closely was Asia and Pacific contributing to 31.3 percent of arrivals. Americas, Middle East, and Africa contributed 15.2 percent, 4.3 percent, and 0.7 of the traffic.

India, which was slowly regaining its position as the top source market, moved further down the list due to the country being placed on Sri Lanka's red list for travel due to the spike in the number of COVID-19 casualties and deaths.

The Sri Lanka Tourism Development Authority (SLTDA) in its monthly tourism arrivals report stated that the presence of countries from the Americas, Western, Central & Eastern Europe and Asia Pacific regions among the top source markets reflects the gradual revitalization of tourism industry.

It pointed out that the move towards revival is fueled by factors such as gradual improvement of traveller confidence, lifting of travel restrictions and roll out of the COVID 19 vaccine.

Meanwhile, looking at the cumulative analysis for the first five months of the year ending May, Kazakhstan remains Sri Lanka's largest tourism generating market, followed by Germany, India and China.