---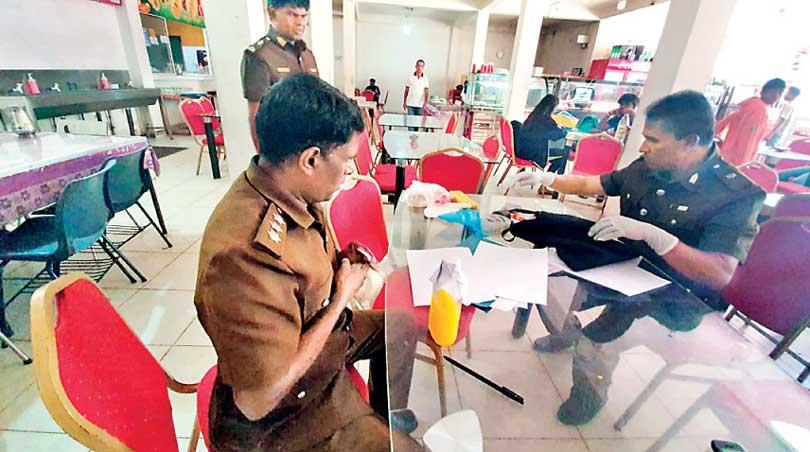 By Ranjith Rajapakse
A team of public health inspectors from Maskeliya MOH office yesterday launched a campaign to check milk products sold at food stalls on Sri Pada- Hatton route from Nallathanniya to Gangulathenna and to collect samples for laboratory tests.
They had taken this step in the wake of suspected Listeria positive case being reported from Ratnapura, Erathna and Kuruvita Sri Pada routes. Administrative PHI of the MOH offices S. Baskaran said this precautionary steps was taken to prevent any possible spread of the disease. He said all food stalls in the Nallathanniya – Sri Pada route were checked and samples of milk products collected and referred to the Ratnapura MOH office for immediate laboratory tests.

He said the supply of food to the pilgrims in the Sri Pada route was subject to their direct supervision.
Meanwhile, the traders and the managers of tourist hotels, guest houses and lodges said the pilgrim arrivals had declined after cases of Listeria were reported.