---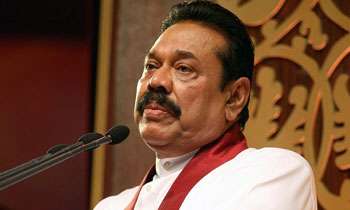 Prime Minister and Minister of Finance and Economic Affairs Mahinda Rajapaksa has given direction to implement several initiatives to revive the economy as the consumers are saddled with high cost of living, Finance ministry said today.
It said in a statement that the President and the Prime Minister have raised concerns regarding the serious setback in the economy as reflected in the persistently low growth rates during the last 3 years along with the rising cost of living.
"Prime Minister is of the view that ill-conceived economic and financial policies of the previous Government have led to this situation by marginalizing local entrepreneurs, industries and domestic production," the statement added.