---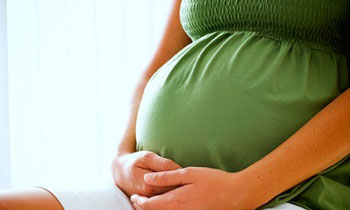 A pregnant woman, who has vomited inside a private bus, has been abducted and later forced to clean the bus by herself.
The woman got sick and had vomited inside the bus, while she was travelling with her mother to attend the clinic.
However, the bus owner, who was said to be working as the conductor at the time of the incident, has detained her forcibly till the bus arrived at its destination in MIrigama town and told her to clean the bus.
The woman, who was threatened had removed the carpets and washed the bus with the support of her mother.
The woman has missed the clinic due to the incident and has contacted the Western Province - Road Passenger
Transport Authority (RPTA) which has instructed to inform the incident to the nearest Police Station.
She has lodged a complaint with the Kotadeniyawa Police.
The bus owner and the driver have been arrested by the Police on charges of threatening, abducting.
Suspects were later released by the Police as they apologised to the woman. (Thilanka Kanakarathna and Pushpakumara Mallawarachchi)