---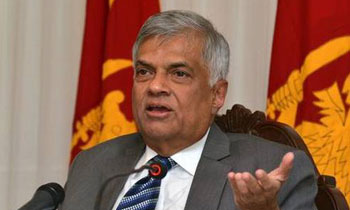 Prime Minister and Minister of Law and Order Ranil Wickremesinghe has ordered another inquiry into the recent clashes in Ampara, as the initial report already submitted by the police is said to be incomplete.
A release from the Ministry of Law and Order said there were evidence to suggest that there had been lapses in enforcing law and order during the clashes.
The release added that arrangements had been made to pay compensation to those who were affected during the clashes.
The ministry also thanked the Maha Sanga and the Muslim clergy for their contribution in carrying out the investigations. (Yohan Perera)