---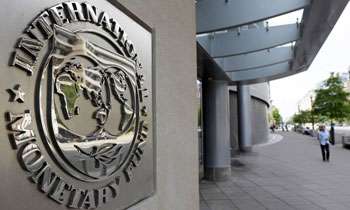 The International Monetary Fund (IMF) has called upon the Central Bank of Sri Lanka (CBSL) to allow the exchange rate of the local currency to float.
The exchange rate of the Sri Lankan Rupee should be the first line of defense, according to the IMF.
The IMF recently approved the disbursement of around $252 million, bringing the total disbursements under a three-year extended agreement to the equivalent of SDR 715.23 million ($1.014 billion), of a total of $1.5 billion.