---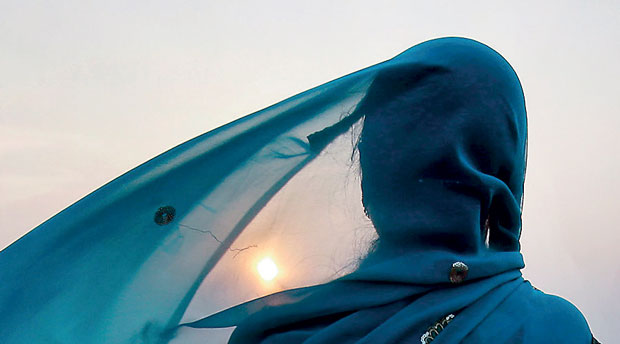 Aminister and an MP in India have suggested that it's the way women dress that's to blame for the mass sex attack in Bangalore on New Year's Eve.

In the city of Bangalore, the largest in the southern Indian state of Karnataka, scores of women were, according to the local media, attacked and molested by groups of men.

The sexual assaults happened despite the presence of 1,500 police on the streets. The incident has spread shock throughout the country.

Referring to the reports, Karnataka Home Minister, G Parameshwara criticized women for dressing "like westerners."

The minister was condemned for the "irresponsible" remark by the central government's junior home minister Kiren Rijiju, according to AFP.

Parameshwara later claimed he was misquoted. Abu Azmi, president of the Samajwadi Party's Maharashtra state branch, was even more blunt in laying the blame on women.

"In these modern times, the more women are naked, the more fashionable, modern and educated they are considered. And this is increasing in the country. This is a blot on our culture," NDTV quoted him as saying.

Azmi has been known for making similarly controversial remarks over the years. In 2014, he called for women who have sex outside marriage to face the death penalty.

Sex crimes are a widespread problem in India. The National Crime Record Bureau said over 34,000 cases of rape were reported throughout 2015, or around one rape every 15 minutes.
(Courtesy rt.com)
Bangalore, (rt.com), 03.01.2017 -