---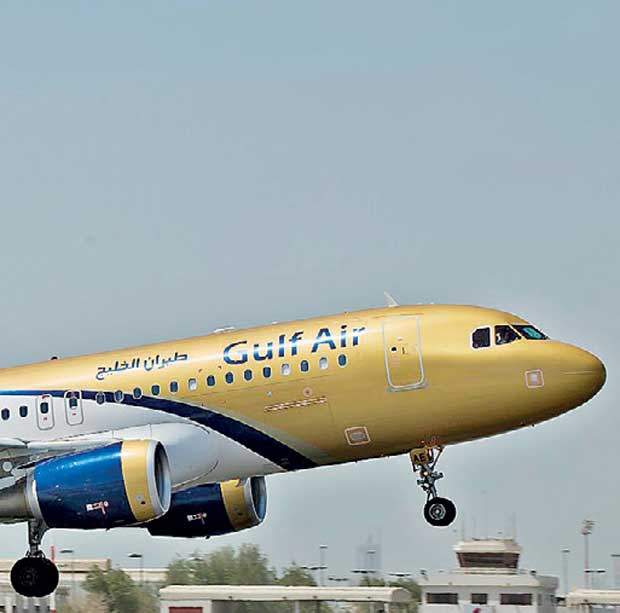 Gulf Air, the national carrier of the Kingdom of Bahrain announced the addition of the Sri Lankan capital city, Colombo, to its network of destinations with the upcoming launch of 5 weekly flights to/from Bandaranaike International Airport from 19th January, 2017.
This latest addition to Gulf Air's network is in line with the airline's business strategy which sees it strengthening its position as one of the Middle East's largest network carriers, while serving key global destinations that provide strong business and tourism links to the Kingdom of Bahrain and the region.
Gulf Air Chief Executive Officer, Maher Salman Al Musallam commented: "We are pleased to re-connect Bahrain and Colombo, meeting the demands of our customers across the globeand tapping into the significant commercial opportunity that exists frombusiness and leisure travelers from both countriesand, of course, facilitating connections for travelersacross our network.This is a promising development which we believe will start 2017 on the right note, building momentum for Gulf Air's further development over the course of the next year."
With this addition, Gulf Air's network will serve 41 cities in 24 countries spanning three continents. Flights can be booked online at gulfair.com, by calling the airline's 24 hour Worldwide Contact Centre on (+973) 17373737, or through any Gulf Air sales offices and approved travel agencies.