---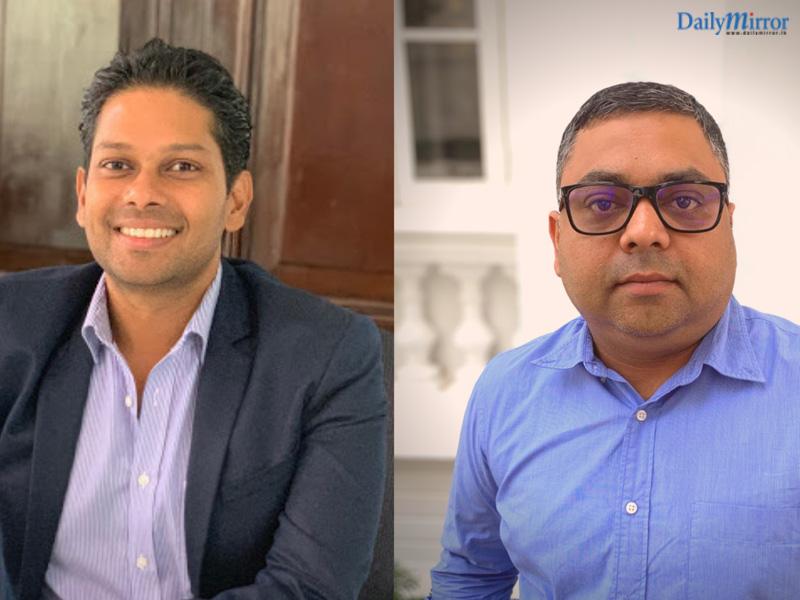 Suren Pinto - CEO Wavenet and Panel Speaker at Digital Transformation Asia with Nitin Gupta - CTIO Wavenet
Global Wavenet (www.globalwavenet.com) CEO, Suren Pinto, was invited to speak at Asia's largest 5G conference, Digital Transformation Asia 2019 in Malaysia. The three day event is a must attend for organizations in the global ICT Industry looking to take advantage of the 5G opportunity.Wavenet CEO, together with other international telco specialists such as VP Technology Strategy & Transformation, Cheng Choon Si - Singtel, V Devadatta - Practice Head Innovation & Industry Relations, Wirpro, John Zhou - Director, Data Lake Service Huawei and Micheal Lawre - Director TM Forum hosted the panel discussion on 12th November 2019 titled "Charting a path towards the network of the future". The topic addressed questions on designing dynamic network infrastructure driven by analytics, addressed data challenges, automation, AI and 5G which will drive network transformation in the future. Questions were posed on what investments were needed across networks and which of these could be future-proofed. The panel also discussed making the transition into a software-defined and Opex-driven network model, and on what is needed to support network slicing and edge computing.

The event was organised by the international TM Forum which is the professional industry body that represents service providers and suppliers in the telecommunications industry. The framework standard operated by TM forum enables CSPs and suppliers to rapidly transform business operations, IT systems and the telco ecosystems, enabling CSPs to capitalize on the opportunities presented in a rapidly evolving digital world.

Wavenet CEO Suren Pinto who spearheads the strategic business direction of the company stated on this occasion, "The biggest trend we see in the industry is the IT-fication of telecoms. This means that there needs to be a fundamental shift in the mindset for CSP's and a level of business agility that does not exist today. We as Wavenet are at the cross section of this IT and Telecoms transformation given our roots as an IT and software company with deep domain expertise in telecoms and networks. We help our CSP customers by building the tools and systems required to bridge this gap and enable them to not merely digitize their systems, but digitalize their business."

Over the years, Wavenet's award winning VAS solutions portfolio that includes network consolidation solutions in the Cloud, has already transformed CSP networks all over the world in over 20+ countries. With the natural shift towards a 'digital' market, and Wavenet's frequent innovation focus in staying ahead with telco software solutions in a dynamically changing ICT market, the company has launched its new 'Digital Transformation Suite' of services earlier this year which supports changes in 5G, AI and automation that is rapidly driving network transformation for its telco customers.

Nitin Gupta, CTIO at Wavenet also attended the event and met with key CSPs. Nitin says '5G opportunity can be realized with relevant customer centric use-cases that deliver strong benefits for CSPs and motivate them to prioritize 5G investments. Wavenet has always been ahead of the technology curve pioneering telco solutions. 5G is enabling a new shift towards business model innovation, service-centric usages, technology advancements like network slicing. We are constantly transforming our core solutions to offer customized solutions to leverage these market shifts and help CSPs to create value. Our world-class software capabilities and solutions aims to address our customer's strategic ambitions and assist them in this digital transformation" he stated.