---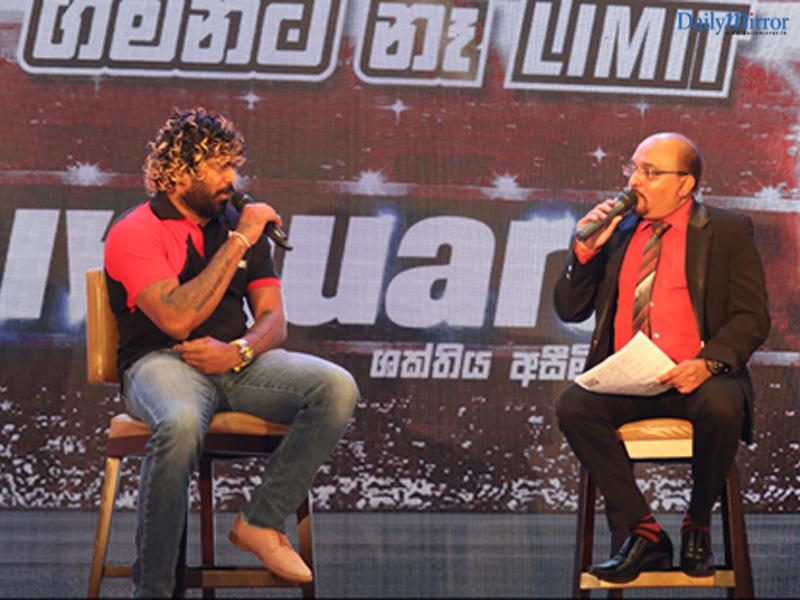 Following three years of energizing thousands of Sri Lankans across the island, Livguard paid tribute to its top 50 dealers in style, at the Livguard Fellowship Event 2k19, with the Yorker King Lasith Malinga.
Livguard, a dynamic powerhouse with a passion to serve, has taken over the Sri Lankan energy storage space in a relatively short time; renowned today among its partners and customers as a symbol of trust, reliability, and high performance.
Marketed by DSL Douglas & Sons (Pvt) Ltd., and synonymous with youthful energy, innovation and passion, Livguard's values truly resonate with the people, resulting in Sri Lankan cricket legend Lasith Malinga representing the face of Livguard as its brand ambassador. In the spirit of inspiring the nation's youth, the dealers also brought along their children to meet the internationally renowned cricketing hero.
DSL is proud to partner with this powerful and respected Indian brand – Livguard, alongside Lasith Malinga to bring cutting edge innovation and smart energy solutions to the local marketplace. Today we enjoy a strong islandwide presence due to the combined efforts of our dealer network, whom we have felicitated at this event," said Mr Saroj Perera, Chairman and Managing Director of DSL Douglas & Sons (Pvt) Ltd.
In celebration of Livguard's enterprising journey, the event was held at Galle Face Hotel on 28th of November, with the top 50 dealers, Livguard crew and the Brand Ambassador Lasith Malinga in attendance. Aptly centered around a cricket theme, which inspires and brings together nearly every Sri Lankan, this one-of-a-kind event was a resounding success to all those involved.
A guard of honour comprising Livguard salespeople welcomed the Yorker King onto the pitch, to the cheers and applause of the guests seated in the form of a pavilion. Sitting down for a Q&A session, the cricket legend inspired and motivated the guests with his experience and wisdom, collected both on and off the pitch throughout his life and career.
In recognition for their service, the top 50 dealers also received original cricket balls autographed by Lasith Malinga, who was proud to share his journey with DSL and the Livguard brand.
"After joining Livguard as its brand ambassador, I went on to win several matches and represent the true Sri Lankan energy and spirit in the international arena. All my fans knew I had joined hands with DSL, and knew this pioneering company well; their support meant a lot to me, and is no doubt the key to my success. As people go about their day to day business, they are confident that Livguard will support them in their journey. That is the reason I decided to partner with them," said the cricketing hero, who has won the hearts and minds of the people through his energetic performance and youthful spirit.