---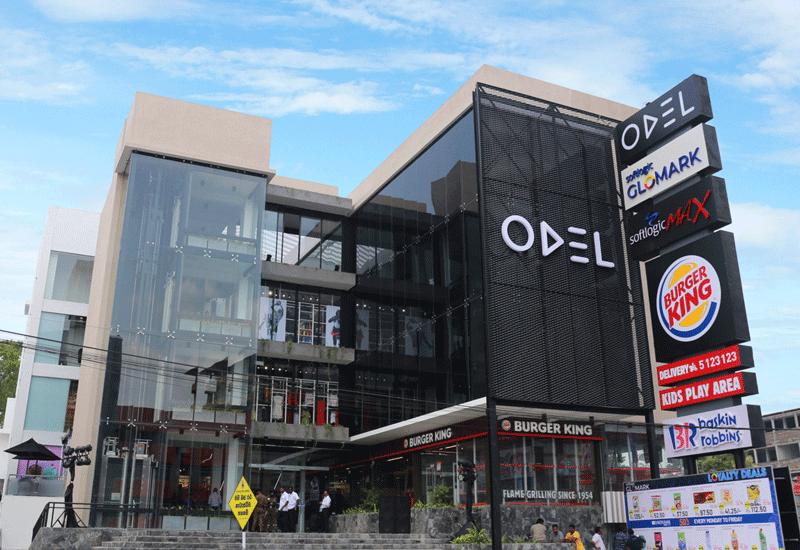 The new Softlogic outlet in Kurunegala
Leading retail brand Softlogic opened its newest outlet in Kurunegala on May 10, 2019, amidst an air of excitement, bringing five leading brands to the heart of the city.
The inaugural ribbon was ceremoniously cut by Softlogic Holdings PLC Chairman and Managing Director Ashok Pathirage.
The newest addition to Softlogic's islandwide diverse retail network, features leading brands, namely, Odel, Softlogic Glomark Supermarket, Burger King, Baskin Robbins and Softlogic Max, to be enjoyed and savoured by one and all in the city of Kurunegala.
Located centrally in an easily accessible location at No.75, Colombo Road, very close to the Kurunegala Police Station, the new Softlogic store spans across four spacious storeys, with the lower ground floor occupied by Glomark, the ground floor by Baskin Robbins and Burger King, the first floor by Odel and second floor by Odel Sports, Odel Home and Softlogic Max collectively.
The building has ample parking facilities, and the stores are easily accessible via stairways, escalators, elevators and also have wheelchair access, keeping in mind the comfort and convenience of customers in Kurunegala.
Softlogic Holdings PLC Chairman and Managing Director Ashok Pathirage said: "We are very excited and pleased to introduce a completely revolutionary shopping experience to the immensely important town of Kurunegala. Our leading brands have created a great impact and are immensely popular with Sri Lankan shoppers across all age groups throughout the country. Shoppers in Kurunegala can now explore top international fashion labels and local favourites in clothing and accessories, avail themselves to an inspirational global market experience with our Glomark supermarket, enjoy delectable burgers and ice creams at Burger King and Baskin Robbins, and also discover the widest range of world renowned brands of consumer electronics and furniture, all under one roof."
"Our new store is set to be a benchmark in the retail shopping experience for the entire family and has been modelled in line with how retail is developing around the world, offering shoppers a single destination where they could spend more time as a family and enjoy the experience of shopping together. The bustling community in Kurunegala, having a high disposable income, will now have greater access to leading international brands within their own town. There is no doubt that residents of Kurunegala are ready for this new retail experience and we are pleased to open our doors and to welcome all of them," Pathirage added.