---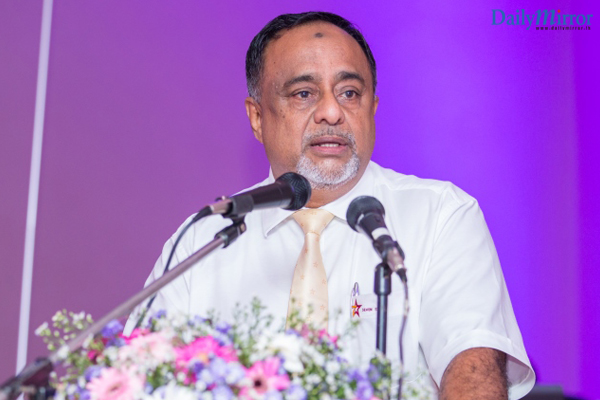 Serendib Flour Mills has been a leader and innovator in the wheat flour industry for the last ten years, and has played a pioneering role in introducing a range of versatile flour products to consumers in Sri Lanka. Recently, SFML introduced yet another innovation to its portfolio, by launching authentic 7 Star Chakki Atta Flour in the local market. This new flour variant offers original taste, a tantalizing aroma and is the ideal ingredient for preparing a range of Indian delicacies such as chapattis, pooris and naans.
Available in 1kg and 5kg formats, the new Chakki Atta Flour is available for consumers, small-scale retailers, eateries, hotels and wholesale buyers to purchase. This flour is also available in all supermarkets and A grade grocery stores island-wide. SFML's 7 Star Chakki Atta Flour is not only tasty, it's is also extremely nutritious due to its high fibre content, which is known to aid digestive health. It is also low in salt, fat and sugar, making it a healthier wheat flour option for daily consumption. Chakki Atta Flour also absorbs water more easily, making it extremely hassle free to knead and roll into dough. This enables you to prepare tasty, light and delicious tasting traditional staples. The new flour variety is available in an attractive new packaging, which features intricate purple and orange, ethnically inspired designs.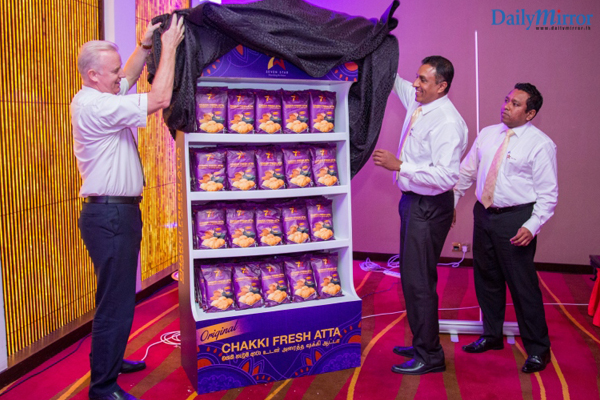 Commenting on the new addition to the 7 Star range, Mohmamed Riyal – Chief Executive Officer, Serendib Flour Mills said: "We are pleased to introduce yet another flour variant to our 7 Star portfolio. Serendib Flour Mills has always played a pioneering role in introducing high quality flours to both local and international markets. Chakki Atta Flour meets the specific dietary requirements of Sri Lankans across the nation, and is a healthy and tasty flour blend that can be used to make a wide range of foods that are enjoyed in homes and establishments across all corners of the island. We remain committed to our on-going efforts to provide our consumers, as well as our retail and B2B customers with optimal choice when it comes to our wheat flour range, and we hope that our diverse portfolio of products, will provide them with nutritious and wholesome flour options that meet their day-to-day and business needs."
Serendib Flour Mills is among the leading flour mills in Sri Lanka and is a joint venture between Al Ghurair Foods (AGF) and Emirates Trading Agency (ETA). The company's 7 Star brand of flour has been nourishing the nation for nine years and embodies purity, innovation, quality, freshness, expertise, service and trust. Serendib Flour Mills is committed to becoming the number one producer of wheat flour in Sri Lanka and the preferred flour supplier in international markets.