---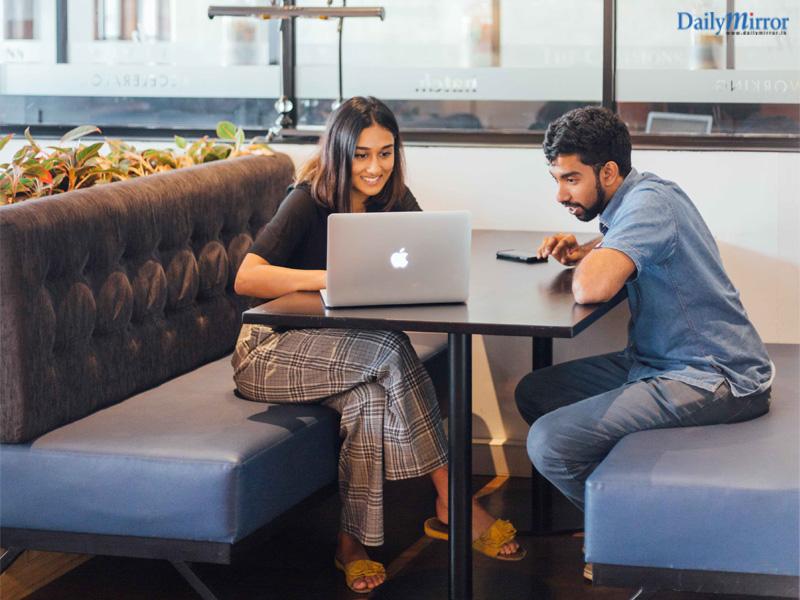 Hatch continually strives to give startups and SME's expertise, support, and mentorship through their entrepreneurial journey. Its commitment to bringing about lasting change has driven it to build strong partnerships with companies who share the same values. In this light, Hatch has announced its partnership with HubSpot, confident that the HubSpot product suite will play a key role in enabling startups to grow with speed, scale, and affordability.

Through this strategic collaboration, Hatch will assist with the growth of their members and other startups even further, now equipped with the comprehensive suite of tools, resources, and opportunities HubSpot brings to the table.

"At Hatch we continuously strive to create an innovative and collaborative platform for our members, startups and the larger enterprise tech community," said Karthi Ratnam - Head of Marketing, Hatch. "This partnership with HubSpot will provide key enabling sales and marketing technology, as the HubSpot Growth Platform is a full suite of software for marketing, sales, and customer service, with a completely free CRM at its core; all at startup-friendly pricing up to 90% off."

The HubSpot for Startups program is designed specifically for startups and small businesses that need tools, strategy, and support for growth that's both fast and scalable. The software grows with you and companies will have access to in-person product training. Companies using the HubSpot Growth Platform acquire and retain more customers with HubSpot's software, educational resources, and robust integrations.

"At an early stage, startups need to focus on their Go To Market (GTM), sales, and marketing strategies a lot closer than they would have a few years ago. Today, when we work with startups, a lot of them lack the basics of building out a scalable and repeatable marketing and sales process," said Aditya Kumar, Growth and Partnerships Head of HubSpot for Startups, commenting on the current state of the startup ecosystem.

"As a startup, nailing your customer experience is key to your growth and success," he added. "The way your prospects and customers like to buy and engage has tremendously changed, and you'll need to adapt quickly to build out effective and scalable processes.

"Together with educational resources, an integrated platform of apps and a professional software at startup-friendly pricing, we are excited to partner with Hatch and support their member companies to be set up for success on their customer growth efforts."

With technology playing an increasingly critical role in every aspect of business, companies recognize that they need to accelerate the development of digital solutions to ensure they remain at the vanguard. The Hatch-HubSpot partnership brings together deep skills in sales and marketing strategy, automation and digital transformation.
Startups looking to leverage the HubSpot platform now have five attractive membership options to choose from; ranging from Rs.9000/month 'Biz' package to a Rs.24,500/month 'Office Flex' package, making it more accessible to both small and large businesses. Hatch has proven yet again that at the heart of its business is the desire to see Sri Lanka's economic landscape thrive.