---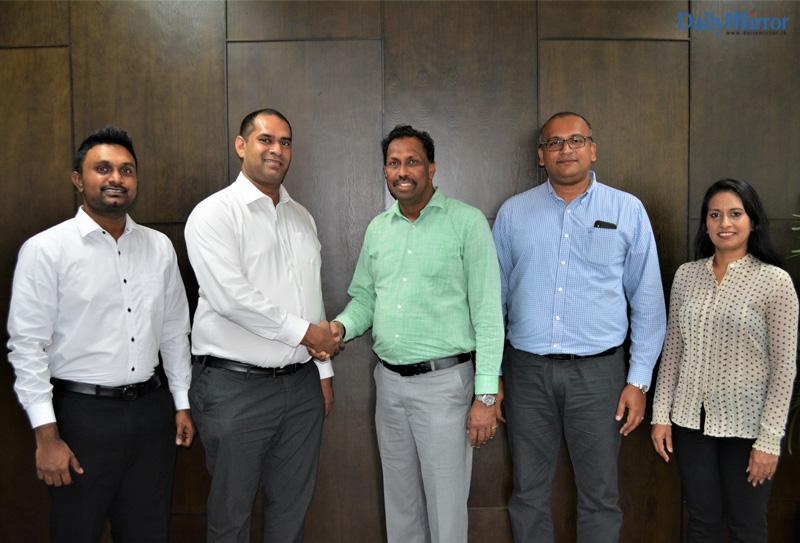 Paying your AIA Insurance premiums is now faster and easier than ever before. AIA's latest digital payment collection solution lets you pay for your new policy, set up recurring payment plans or Standing Orders, pay for policy revivals or get back your balance premiums, all through an online link shared by your Wealth Planner.
AIA has tied up with DirectPay to allow you to make your premium payments or set up a Standing Order using your Debit or Credit Card, from the comfort of your own home or office, simply by accessing a link shared by your Wealth Planner. So now, you don't have to take time off your busy schedule to make payments or travel in traffic to set up a Standing Order!
AIA Deputy CEO and Chief Agency Officer Upul Wijesinghe commented, "at AIA we respect our customer's time and understand that their convenience is important. We prioritize making it easy and fast for the customer to deal with AIA at every touchpoint. This direct payment solution is specially designed to enable a swift, simple and safe premium payment method."
He added, "Paying premiums on time is important to ensure that customers are always financially secure and protected. This new payment solution makes it seamless and convenient by automatically taking care of timely payments. It also makes it easier for our Wealth Planners to offer our customer's faster and better service by processing their payments in less than 5 minutes! This is therefore a revolutionary solution that is safe and reliable, as part of AIA's overall digitization plan focused on speed and convenience, for our Wealth Planners and specially our Customers."
AIA's direct payment solution is powered by DirectPay, an authorized mobile payment platform by the Central Bank of Sri Lanka which provides real-time, secure and convenient insurance premium payment solutions. You can call AIA on 0112 310310 or reach out to your AIA Wealth Planner to find out more.