---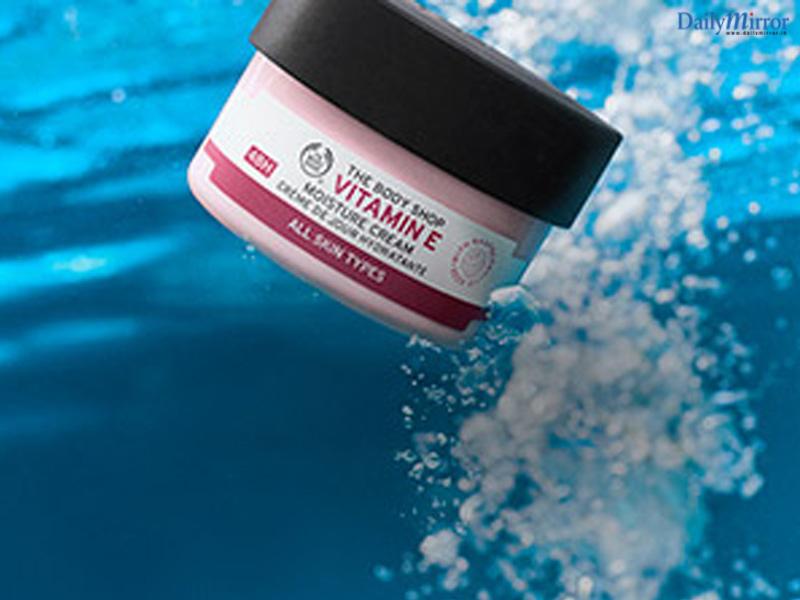 The weather in Sri Lanka has been uncharacteristically hot and dry, and maintaining a hydrated lifestyle is now an absolute necessity. The Body Shop has put together a few simple recommendations on how to ensure that you (and your skin) are not left high and dry.

Get in plenty of fluids
This may seem like a given, but hydration is almost always confused with glugging down copious amounts of water. While it is important that you get in your 8 glasses, there are other ways you can also get that fluid fix:
-
Prepare yourself refreshing fruit-infused water the night before and chill overnight, to carry with you in a reusable bottle the next day.
-
Add a thambili stop to your day. This locally-grown elixir not just hydrates, but also piles on the electrolytes and vitamins.
-
Coffee negates all that effort you just put into increasing your fluid intake. Perhaps go with one less cuppa at least during the heat wave.
Eat the right foods
On the hotter months try to revolve your diet around fruits and veggies with higher water content (spinach, cucumber, lettuce, bell peppers, watermelon, papaya, etc.), omega 3-rich foods that help skin-barrier function (nuts, flax seed, fatty fish, etc.), and foods like oatmeal which help retain moisture. Carbs (rice, pasta, etc.) unfortunately are a no-go area.

Most effective however, for 'moisturising from within' would be to stock up on Vitamin E-rich foods such as olive oil, avocado and celery. In addition to encouraging skin hydration, Vitamin E is also known as a natural anti-oxidant, for its anti-inflammatory properties, and serves as a moderately effective natural barrier to the sun.
Skip those long, steamy showers
Tempting as it is after a hard day's work, long, hot showers can actually strip your skin of moisture. Hot water can also negate the healing properties of your skin care products.

Apply sunscreen before being exposed to direct sunlight
UV rays can weaken your skin barrier and rob your skin of moisture. Choose a moisturiser with sun protection when spending long periods of time outdoors. The Vitamin E Day Lotion by The Body Shop is a lightweight option that locks in moisture for 48 hours while protecting skin against UVA and UVB damage.

Post-sun exposure care
Replenish lost moisture and help repair sun damage with The Body Shop's -nourishing Vitamin E Body Butter. Body butter is particularly great for treating super dry skin. The skin on your elbows and knees for example, tends to be thicker, darker, and drier than the rest of the skin on the body. Unfortunately, thick skin usually means dry skin.

Moisturise!
Moisturising is right up The Body Shop's alley, with products from the most hydrating range to choose from. For very dry skin and for those exposed to long periods in air-conditioned environments specifically, the Vitamin E Intense Moisture Cream with its rich -yet non-greasy formula- protects, nourishes and locks in moisture for a whopping 72hrs. In addition to helping restore the skin's natural moisture barrier, this facial day moisturiser also leaves skin feeling fresh, silky-soft and looking even more radiant.

To help protect your skin from external aggressors opt for the Vitamin E Gel Moisture Cream, an oil-free, non-greasy, and fast absorbing daytime facial moisturiser with fragrant raspberry extract. It refreshes and re-plumps locking in 48 hours of moisture and leaving a mattified look, defying the extreme conditions around.
Here's one for all skin types: The Body Shop's Vitamin E Moisture Cream. This lightweight, easily absorbed facial moisturiser protects and retains moisture for all-day hydration. As with the Intense Moisture Cream and Gel Moisture Cream, this too is formulated with vitamin E, plumping hyaluronic acid and wheatgerm oil; the perfect trio to ward off dryness.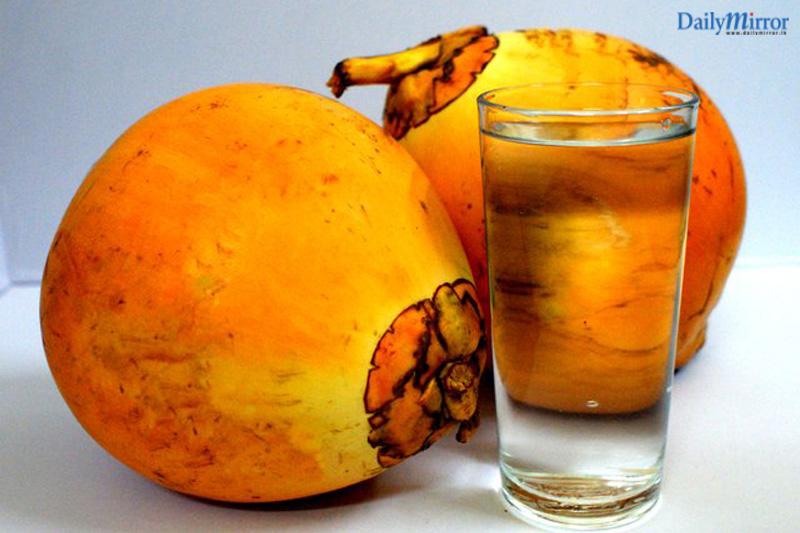 Keep a facial spray handy
For a quick mid-day pick-me-up spritz without the fear of messing up your make-up, it pays to have a good facial spray ready to replenish your skin's moisture while on-the-go. The Body Shop's fast-drying range of Face Mists instantly refreshes and helps to boost moisture content on skin, as well as set make-up in place. Choose from five nature inspired formulas.

Mask it all in
Over the weekend with plans to catch up on your latest Netflix binge? Choose a face mask with good moisturising ingredients to keep you company. The Body Shop's Vitamin E Quench Sheet Mask enriched with Community Trade organic aloe vera, natural-origin hyaluronic acid and wheatgerm oil is a biodegradable, single-use mask that locks-in 24hr hydration and leaves skin feeling instantly softer, smoother, and re-plumped with moisture.
If you prefer an overnight mask, the Body Shop's light, gel-cream Vitamin E Sink In Moisture Sleeping Mask helps to infuse optimum moisture levels into the skin with intense hydration overnight.

Remove your make-up before going to bed
In order to enable your skin to breathe through the night and be more receptive to moisturisation, it is an absolute must that you come clean with the day's/night's make-up before going to bed. The Body Shop's light, soap-free, and protective Vitamin E Cream Cleanser is as effective as it is hydrating in removing impurities and make-up. When followed with the Vitamin E Hydrating Toner to remove traces of make-up and remaining cleanser, your skin emerges clearer, more supple, and even more hydrated, also helping to maximise absorption of follow on products before bed.

Eyes and lips!
Though oft-neglected, the skin around your eyes is the most fragile skin on your body. Suitable for all skin types, The Body Shop's Vitamin E Eye Cream hydrates and smoothens the delicate skin around the eye; a great addition to your hydration routine.

And yes, the eternal sunny day dilemma of chapped lips. The Body Shop's Vitamin E Lip Care SPF15 balm -formulated with coconut and olive oils- moisturises and protects the delicate lip area against harsh weather conditions.

The Body Shop's iconic Vitamin E product range is one of the British brand's best-selling lines, well-established for its effective hydration and soothing properties. The 100% vegetarian collection is now enriched with raspberry extract, and -as with all The Body Shop products- is cruelty-free, sourced only with Community Trade ingredients.
Shop the hydrating Vitamin E range -and more- from The Body Shop flagship store on Bagatale Road, Odel in Alexandra Place, the Kandy City Centre, and the Colombo City Centre.