---
There is an underhand move by political authority to shift a 'centre' providing support for solid waste management in the city to some other location, they say.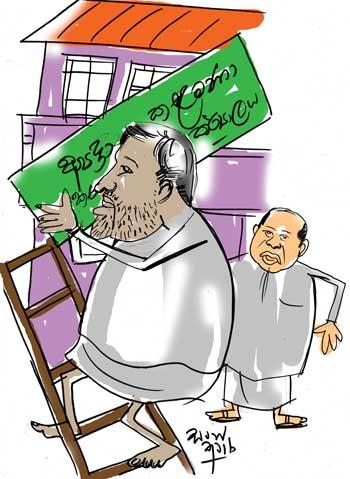 This centre was moved into the present location – an administrative building complex - about one and half years ago on the initiative taken by the former provincial political chief.

The structural changes required to be made to accommodate the centre in the building complex involved an expenditure amounting to about Rs. 10 million, they say.

The bad blood between the political authority and the centre's chief is said to be the cause for the move afoot to shift the centre to a new location.