---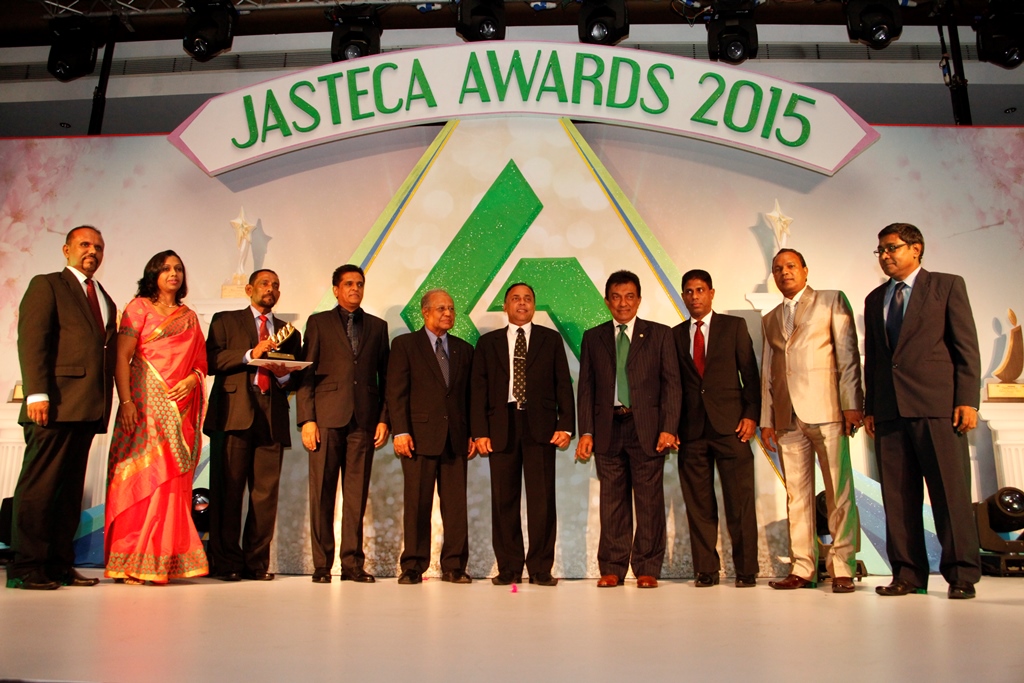 The team at S-lon with their Taiki Akimoto 5S award at the recent JASTECA ceremony
S-lon Lanka (Pvt) Ltd. was recently awarded the 'Taiki Akimoto 5S Merit Award' for the year 2015 at the 20th JASTECA Awards Ceremony held at Hotel Galadari under the auspices of His Excellency, Kenichi Suganuma, ambassador for Japan in Sri Lanka. It is an annual competition organised by the Japan Sri Lanka Technical & Cultural Association (JASTECA), with the primary motive of encouraging both public and private organisations to adopt effective Japanese Management Systems such as 5S and Kaizen.
Being awarded the 5S Merit Award for consecutive years is a testament to S-lon Lanka's commitment towards excellence and staying consistent with the 5S principles. The Taiki Akimoto 5S award recognizes and rewards overall performance excellence of organisations and strictly evaluates applicants upon a broad range of criteria as per 5S standards. The 5S system that has been embraced by corporate cultures across the globe aims to create a structured and disciplined approach to continuous improvement. Championing this system, these best practices are seen at the S-lon office and stand as confirmation of S-lon taking the highly productive ideas of 5S to heart, practicing it across all levels in the company.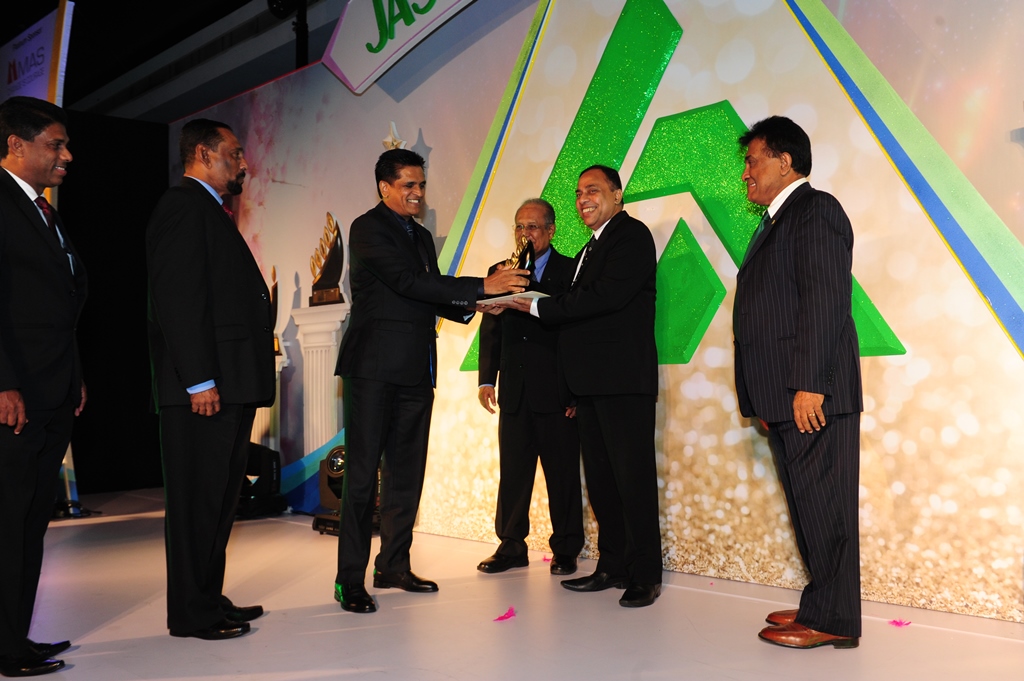 With the successful implementation of 5S at S-lon, Key Performance Indicators (KPIs) such as, productivity, cost, morale, safety, efficiency and quality were boosted, leading to teamwork, enthusiasm, belongingness and creativity being at all-time high.
Today, S-lon being the market leader in the industry, manufactures and distributes a diverse portfolio of brands and products catering to the care for water, that includes a comprehensive range of pipes and fittings, rain water disposable systems, sewage pipes and fittings, hot water piping systems, a range of ball valves, ABS taps and water pumps while going beyond to take their expertise further to provide solvent cement, garden mesh & accessories.