---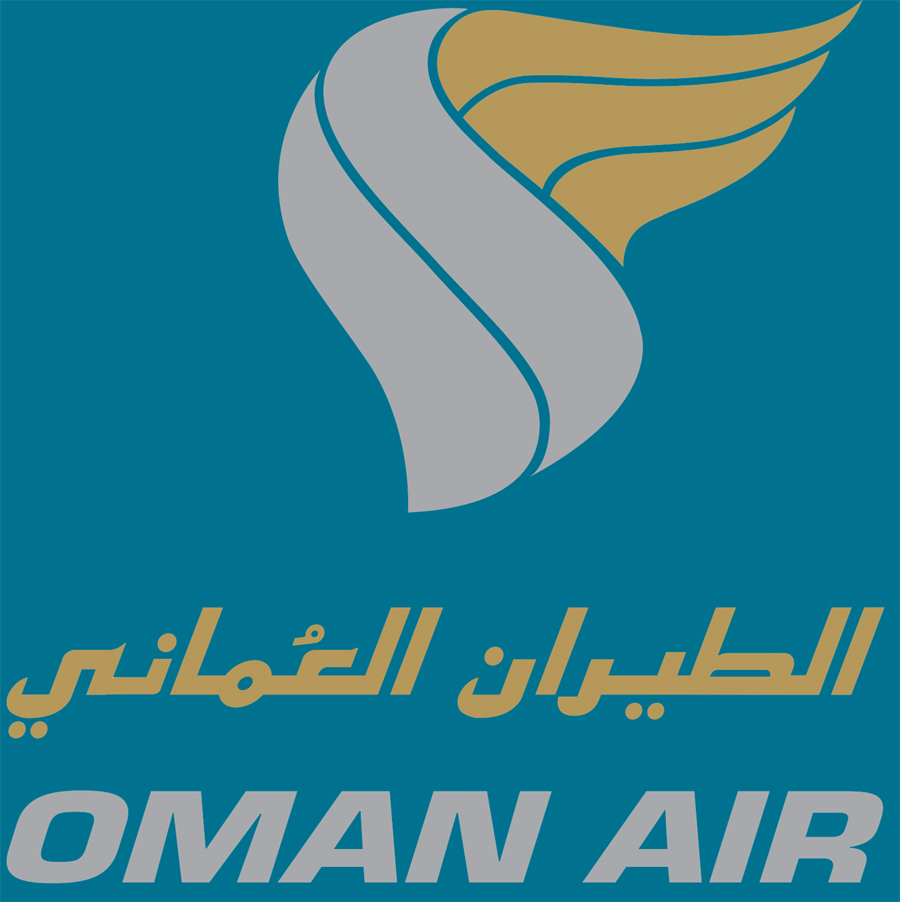 Oman Air is delighted to announce the introduction of a new baggage piece concept for launch in January 2017. This change will help Oman Air to standardize and in many cases reduce the charges currently in place for additional luggage.
All passengers travelling Oman Air from the launch of this new concept will receive one 30 KG piece of Checked-in baggage linear dimensions 158cms with some exceptions which are listed below:
1. Passengers traveling in Business and First Classwill be permitted one extra bag with a maximum weight 20KG; this will increase to 30KG for Passengers with valid Gold and Silver Sindbad cards
2. Passengers traveling in Economy with valid Gold and Silver Sindbad cards will be permitted one extra bag a maximum weight 20KG
Oman Air's current pricing model for additional baggage will be replaced with an additional piece concept whereby passengers will be able to purchase additional pieces of luggage with a maximum weight of 20KG per piece to be Checked In. Additionally Oman Air will introduce pricing for Specialist luggage which includes items such as Pets, Sporting Equipment and anything above the stated dimensions of 158cms.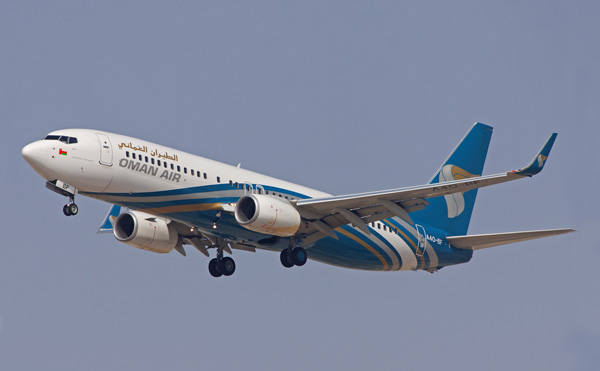 For launch Oman Air will offer promotional pricing for just OMR 16, if purchased online in advance to certain destinations. Pre-purchased items can expect to save up to 20% as opposed to items purchased at the Airport. The above measures represents Oman Air efforts to make the carriage of additional baggage more affordable for passengers.
There is no change in the hand baggage allowance which remains the same as follows:
• First and Business Class: Two piece per passenger of 14 KG each and a maximum dimension of linear 115cms (45inches)
• Economy Class: One piece per passenger of 7 KG and a maximum dimension of linear 115cms (45inches)
Final details on pricing and promotions will be released closer to launch. Please visit our website omanair.com or our offices.