---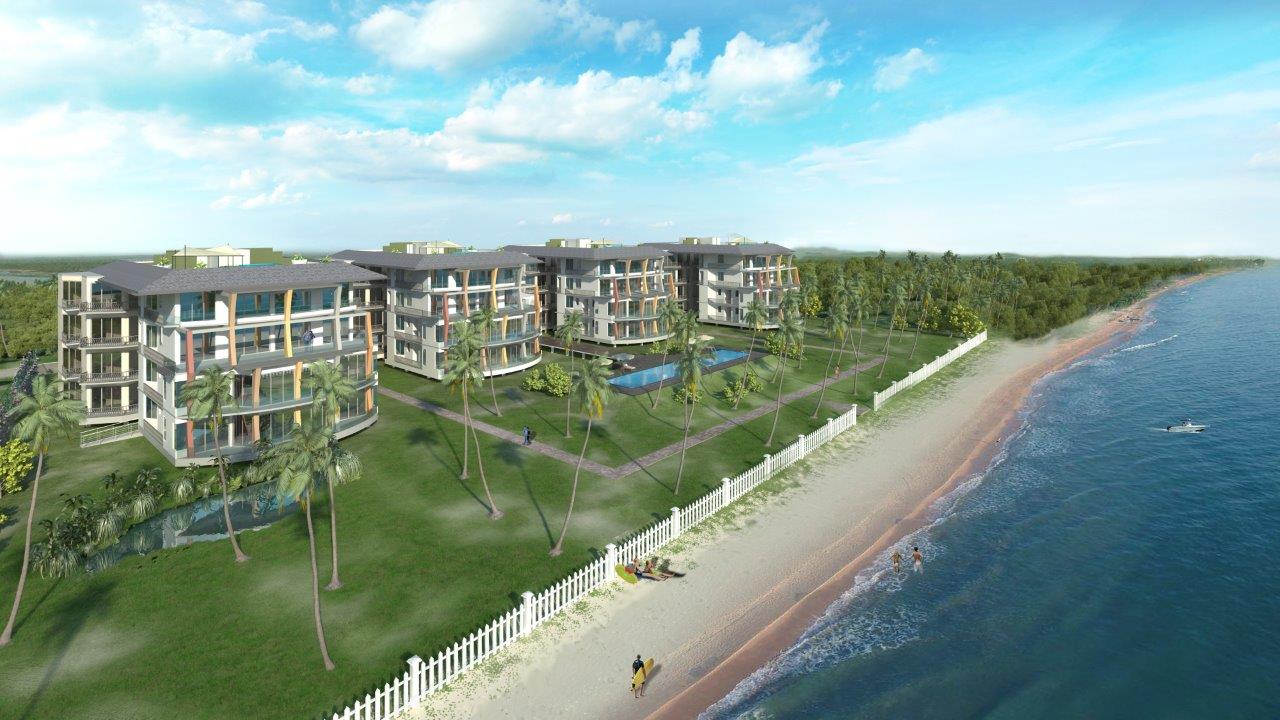 The very first beach-front, serviced, luxury, leisure apartments of its kind in the island, Ocean front Condos homes 81 condominiums in total
Languidly lying just about 14km north of city of Trincomalee, Nilaveli is home to a long stretch of beach with pearly white coral sand and shallow waters that allow one to wade out to sea for hundreds of feet in some areas. Cradled on the lap of a virgin sweep of beach here, Oceanfront Condos is a hideaway from the rest of the world; a place where gurgling waves wakes one up to day upon day of sun kissed bliss.
The very first beach-front, serviced, luxury, leisure apartments of its kind in the island, Oceanfront Condos homes 81 condominiums in total. The first phase of the apartment contract is to be completed by September 2017; this means the event of handing over keys to its owners is almost at hand. Boasting of large living spaces that blend with its gorgeous natural surroundings, with each condominium enjoying views of the Indian Ocean from both the living and bedrooms, the Condos are an ideal investment for a discerning few who understand the necessity to have a home away from home; a home to just throw the feet up and unwind by the beach.
What makes the model of Oceanfront Condos' operations convenient is that once the apartment is purchased and furnished by the owner, the Company acts as a facilitator for condominium rentals. While owners go about their life, the Company manages and lets out the condominiums on rent, thus enabling the owner parties to earn an additional income from their holiday beach-front homes.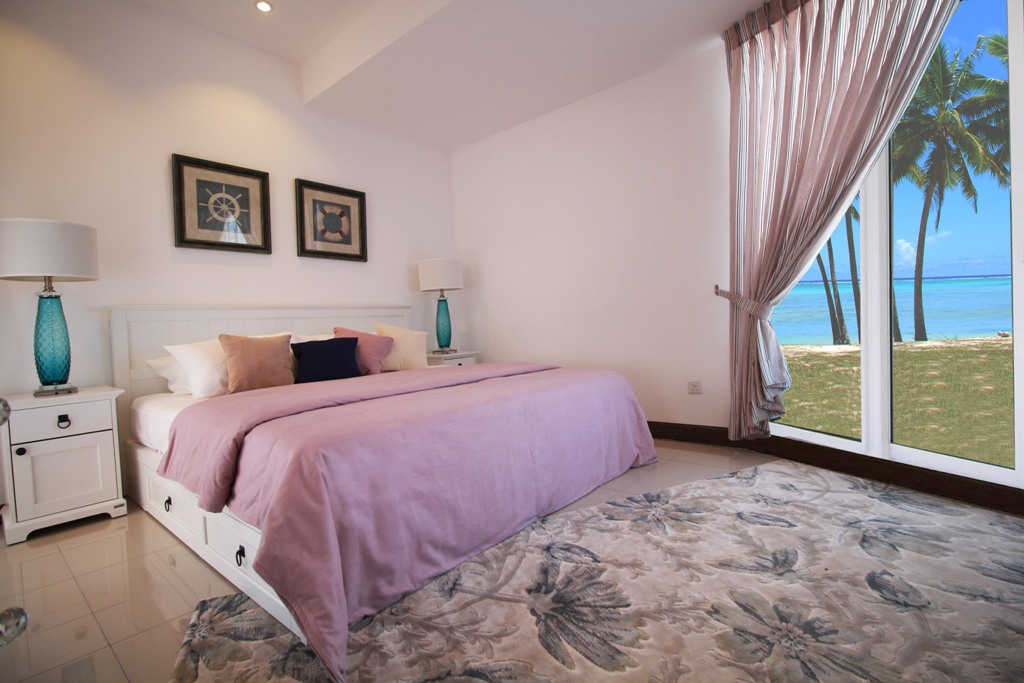 Oceanfront Condos features a swimming pool, a gymnasium, and a café within its precincts. It is also comfortably located just a 20 minute boat ride away from the Pigeon Island Marine National Park with its jeweled coral gardens and 300 types of reef fish that makes it a snorkelers' and divers' paradise.
Oceanfront Condos' close proximity to Trincomalee makes it a viable hub to visit. Its natural harbor, Konesvaram temple and Fort Frederick are some interesting sites here. Another attraction, of course, is whale watching at the harbor. Potential buyers are invited to visit the property and its fully furnished show apartment this holiday season, to inspect and explore the value of this Nilaveli beachfront investment. Visit to www.oceanfrontnilaveli.com to get more details.
Located on a beautiful slice of paradise flaunting vibrantly colored sunrises, Oceanfront Condos offers intimate moments with nature, blissful solitude, and a hassle free opportunity to earn an additional income. Do not miss the opportunity to reserve your very own apartment with the best view of the ocean.