---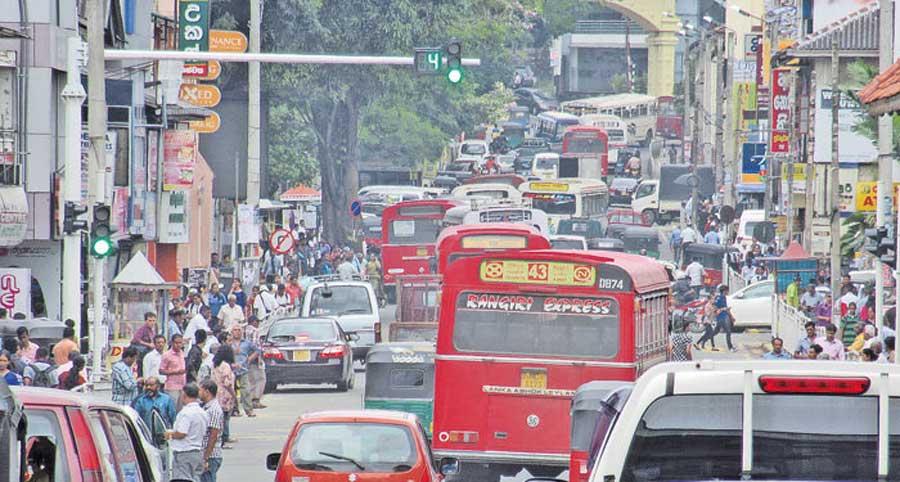 The Kandy Municipal Council is responsible for the chaotic Traffic situation in Kandy Town. Ten years ago, an order was passed by the former Chief Justice Sarath N. Silva, following a report submitted by a committee of Dons of the Universtiy of Peradeniya about a one-way traffic plan to be implemented by the Kandy Municipality.
Some of the main recommendations were that the byroads leading from Sirimavo Bandaranike Mawatha (Peradeniya Road) should be developed for the movement of traffic to William Gopallawa Mawatha and vice versa. Another key recommendation was to install a mesh fence on the side of Gopallawa Mawatha so that people cannot cross the railway line. There were several deaths during that period, including young women who were trying to cross the road to get to the Courts Complex. What did the Kandy MC do? The order was just shelved and two Municipal Commissioners have served the council by now. The present Commissioner has been serving for over eight years. By which it had violated the Order of the Supreme Court. Does it not amount to Contempt of Court?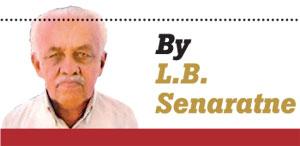 For 10 long years they were 'playing' with the order and threatening the people that they would implement the one-way traffic system while the town is congested and chaotic.
The present Governor, being a respected President's Counsel, as he assumed duties had decided to implement single one-way traffic system. Whether he was enlightened the Chief Justice order, remains a question. He had called the relevant parties and with the assistance of the Police implemented the system on a trial basis. But it ended yielding no success. Why ?
The administration of the Town is in the hands of the Kandy MC and its administrator is the Municipal Commissioner. The regulation on any scheme has to be notified to the public through a trilingual public notice. But it was not done and stands a violation of the citizen's basic right.

The other leader who had a vision of turning Kandy as an ancient town, was Late President Ranasinghe Premadasa. He opened the William Gopallawa Mawatha and declared that no buildings should be on this road. He had a vision for four-lane traffic on this new road. But the UDA had a different plan altogether, where they sold the land and also allowed a paddy filed to be filled, what late R. Premadasa said was the 'lung of Kandy'. Then this would suffice to think of the future of Kandy as it is now.
The next blunder that the Kandy MC did was to build a massive car park, which was not projected by the Asian Development Bank. The money was earmarked for another project.
This is the current scenario of Kandy and its traffic congestion.
There had been five and ten-year plans drawn for Kandy. In the meantime, Kandy Municipal Councillors have called for a special meeting of the council to discuss the issues of the one-way traffic system.