---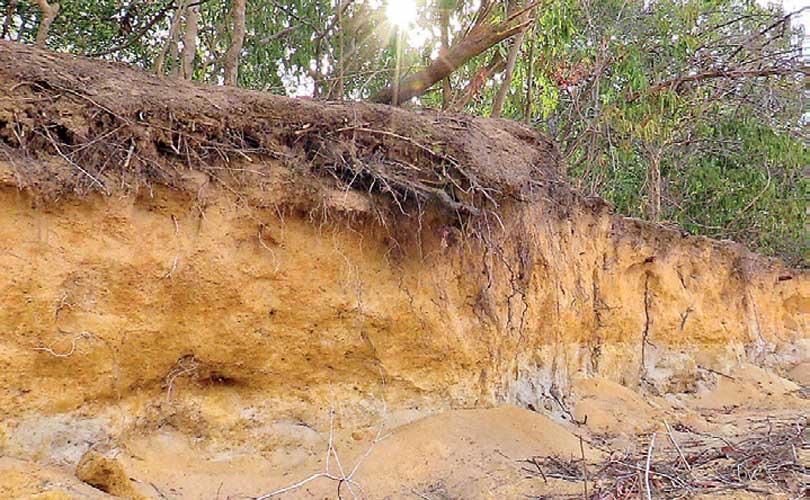 By M.Thamilselvan
The people express concern over the large scale sand mining taking place at Kallaru in Kilinochchi.They said the forests in the area were being destroyed and sand mining was continuing on a large scale.

It is said that while the sand mining was continuing in an area belonging to Wild life Department, where there was also a birds' sanctuary in the vicinity. The people said that the place had been dug five feet deep to obtain sand illegally.

The people say that although relavent people had been notified about the illegal trade, no action had been taken to date.There was also the danger of sea water seeping into that area where sand mining was taking place, it was pointed out.

"This will affect the future generation as such, the relevant officials should take steps regarding this plunder," the people said.