---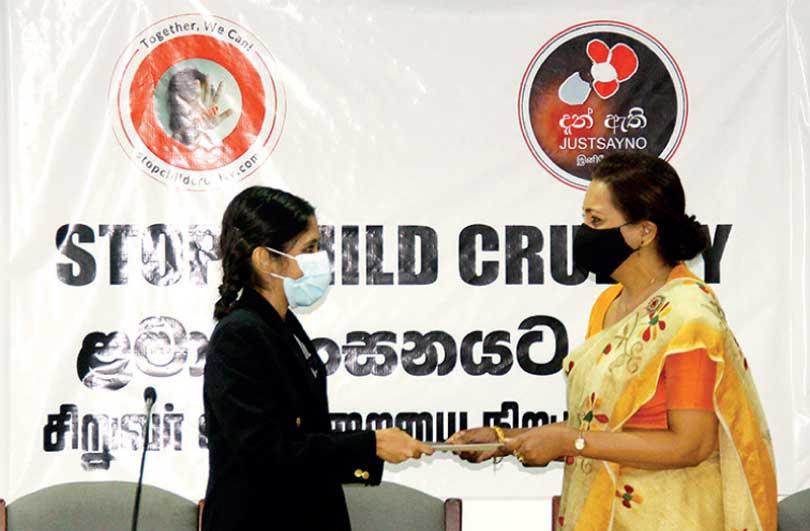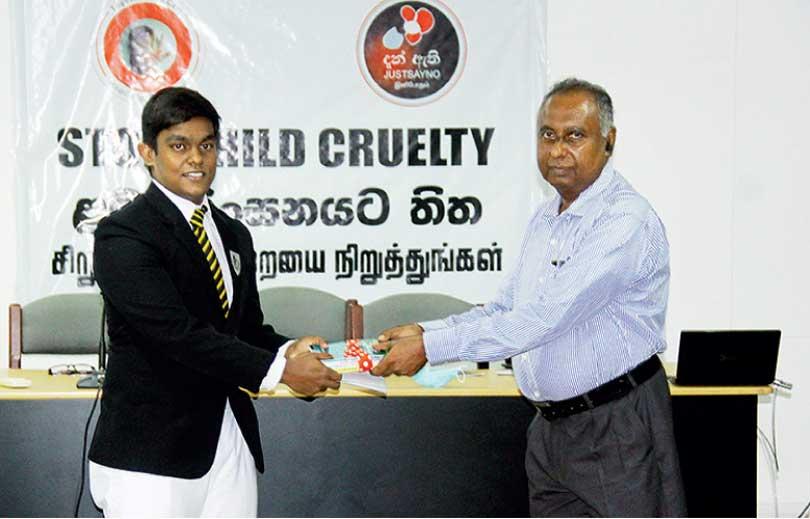 Child Protection is a National Crisis – Official statistics reveal that a child is sexually molested every two hours in our paradise island and Sri Lanka has fallen to the abysmal 10% of countries safest in the world for children against violence.

Child protection experts are convinced that Stop Child Cruelty Trust's (SCC) advocacy work has influenced the recent landmark decision by the Supreme Court on corporal punishment directing the Government to take immediate remedial measures to amend the discrepancies within the legislature and fulfill the State's obligatory responsibility to implement national and international policies on child protection. On an energized note, SCC celebrates three years of service with the launch of 'End the Doomed Legacy!'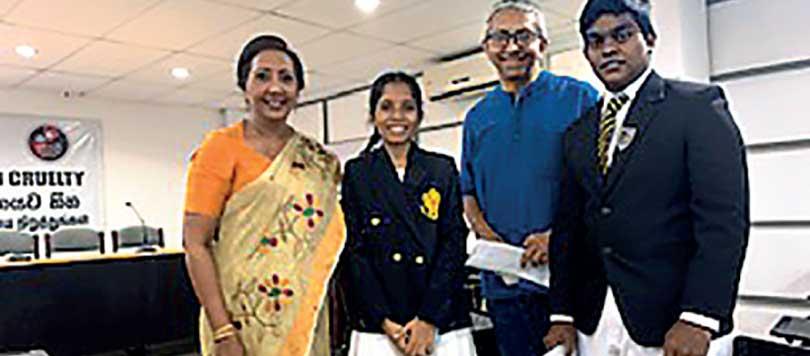 At a Media Conference held at National Press Institute under strict Covid-19 precautions on 5th March 2021, Dr Tush Wickramanayaka, founder Chairperson of SCC explained the successful launch of #JustSayNo campaign in 2020 raising awareness and empowering citizens to take collective social responsibility to protect children. '#JustSayNo - End the Doomed Legacy!' is a series of events commencing with live interviews with experts in child protection, Media conference and historic debate series of school students to endorse happier and safer education by rejecting physical and mental punishment", Dr Wickramanayaka explained further.
Awards were presented to the winning teams. Prof Wijesooriya donated books authored by him on positive discipline methods

The panel speakers included Prof Sarath Wijesooriya, Department of Sinhala, University of Colombo, Achala Senevirathna, Attorney.at Law, Bhoomi Harendran, Social Activist and Patron of SCC, Shainujaa Inpanathan, Youth Activist and Youth Ambassador of SCC, Chandi Aluwihare, Former Mrs Sri Lanka, Child Rights Activist and Thanuja Kotawalagedara, President, Rotaract Club, Faculty of Medicine, Colombo.

The key topics of discussion were: Historic appeal by 11 year old at UNHRC against corporal punishment and mental abuse complimenting the Supreme Court decision and the influence on the State party to resolve the national child protection crisis by Ms.Senevirathna, the responsibilities of a nation towards child protection and the legacy to the future generation by Prof Wijesooriya, essential sex education for children to prevent abuse and empower the child by Ms Aluwihare, and recognizing the child as a rights holder by Ms Harendran.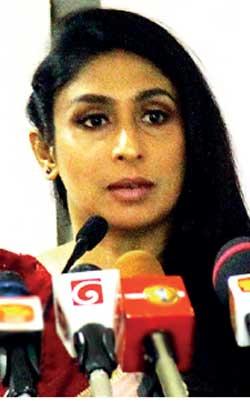 The trail blazing debate series 'Parapuraka Abhiyachanaya' was introduced by Mr Kotawalagedara. It is the first time that students are directly participating in child protection. Awards were presented to the winning teams. Prof Wijesooriya donated books authored by him on positive discipline methods. The highlight was the Award of a Grant by SCC to the Best Speaker to write a collection of 10 case studies of children who were victims of abuse, which SCC would publish in due course.

Whilst emphasizing the necessity for the Government to work closely with Civil Society Organizations to produce palpable progressive changes in child protection, Stop Child Cruelty Trust made a rallying call to all citizens to ensure equality, justice and hope for the true beneficiaries of our future – our children.

Further details can be obtained from the website www.stopchildcruelty.com