---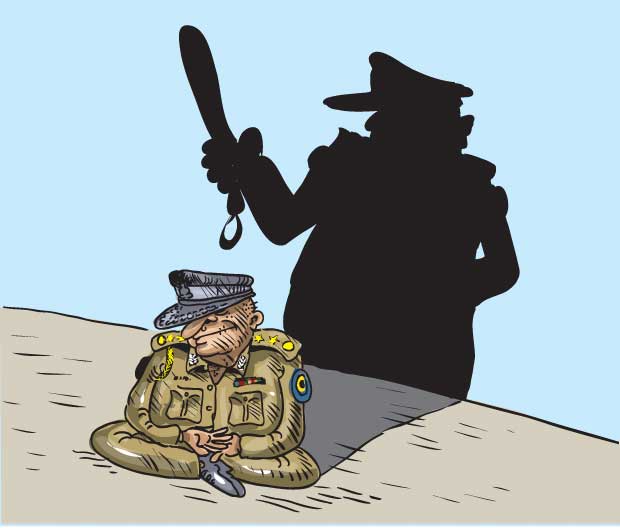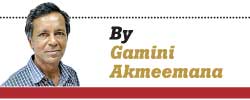 After video images showing the inspector general of police manhandling an employee (said to be a lift operator) at police headquarters went viral, one would have expected an official explanation, and a personal apology, from the IGP. None has been forthcoming.
The employee allegedly aroused the IGP's wrath because he failed to observe a new directive requesting all police department employees to meditate before commencing work in the morning.
First of all, one must see if this incident occurred before the IGP did his morning meditation duty, or after.
If it's after, then it makes a mockery of such a practice. Meditation is expected to calm us down and make us feel benevolent and merciful towards those around us. This includes all forms of life, be they lift operators or ants.
If it's before, there's still no excuse for the action, but one could at least put it down to typical police high-handedness.
While the practice of meditation anywhere is praiseworthy, there are several issues worth considering.
One understands that it's Buddhist meditation that police employees are required to practice. This would put non-Buddhist personnel in some difficulty. The argument that meditation is good for everyone regardless of religion can't be used here. People seek meditation for a variety of reasons. Schools and varieties of meditation number in the hundreds, and can be broadly narrowed down to about two dozen. Seeking meditation due to personal reasons is one thing. Having it imposed on en masse by a directive is another, because then there is no personal choice. This is equal to making it compulsory for all members of any institution (schools, university, supermarket chain or department) to take Vitamin C everyday because it can strengthen one's constitution and may prevent flu. If anyone doesn't want to take Vitamin C, it's a personal choice and forcing him or her to take it would amount a violation of fundamental rights.
Many existing meditation practices have their origins in India, Tibet or the Far East (China, Vietnam, Japan). They may be derived from or related to Buddhism and Hinduism (Loving Kindness or Metta meditation), Vipassana meditation, Zen or Zazen meditation, Focused Attention meditation and Mantra meditation. But there are also Sikh, Jain, Hindu and Yoga meditation practices and modern derivatives such as Transcendental Meditation. Yogic meditation includes Third Eye, Chakra, Kundalini, Sound (Nada), Tantra and Pranayama meditation, while Chinese practice offers Qigong. Then there's Christian meditation such as contemplative prayer.
One understands that it's Buddhist meditation that police employees are required to practice. This would put non-Buddhist personnel in some difficulty
All these are equally valid practices and need guidance. Meditation can affect the subconscious and shouldn't be undertaken at the start without personal supervision by trained teachers. Has the Police Department offered its employees such services? Looking at those video images, the answer can be assumed to be negative. As for police high-handedness, it's an old illness which no amount of meditation may be able to put right.