---
Mr. I.T. Canagaretnam was one of the most respected Police officers in the country. He was held in high esteem by all communities. He was a man who carried out his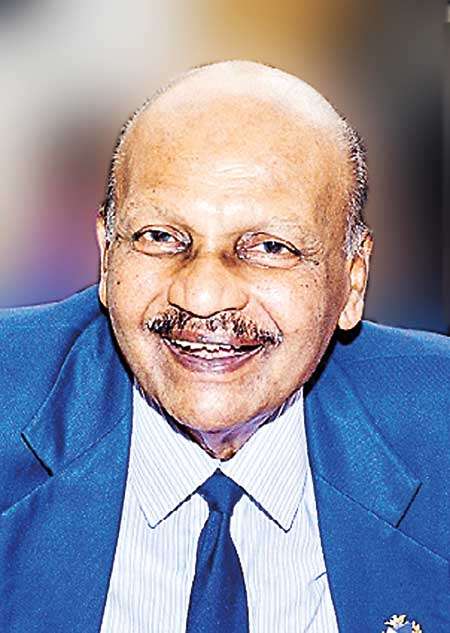 duties and responsibilities with a sense of justice. At the same time he displayed his humaneness. He not only excelled in his official capacity as a police officer, but also rose to a high level in sports administration. He was the President of the Sri Lanka Basket Ball Association and represented Sri Lanka as an official at the Olympic Games.
Canagaretnam always attributed his success to his religious upbringing and was a devout member of the Catholic Church. Even though he achieved great successes professionally and socially he always remembered 'St. Michaels' the Jesuits priests and the culture of Batticaloa as an integral part of his life. He was a loyal friend who would always go that extra mile to lend a helping hand to anyone without expecting anything in return.
His loyalty to his family and to St. Michael's, Batticaloa was the hallmark of his life. He treasured his beloved wife Rita as a God given gift and treated her with much respect and love. He always ensured that she was given the pride of place in all his successes. His children and grandchildren were his joy and he showered them with love and affection.
I knew Canagaretnam for nearly 50 years where we worked together furthering the Colombo branch of the St. Michael's Old Boys Association.
His selfless and untiring efforts and all those years laid the solid foundation for the success of the Colombo Branch of St. Michael's Old Boys Association.
It is a great honour for me personally to have known Canagaretnam. I would treasure the memories of him as long as I live.
May he rest in peace
Angelo Patrick
Group Director, Capital Group of Maharaja Organization.