---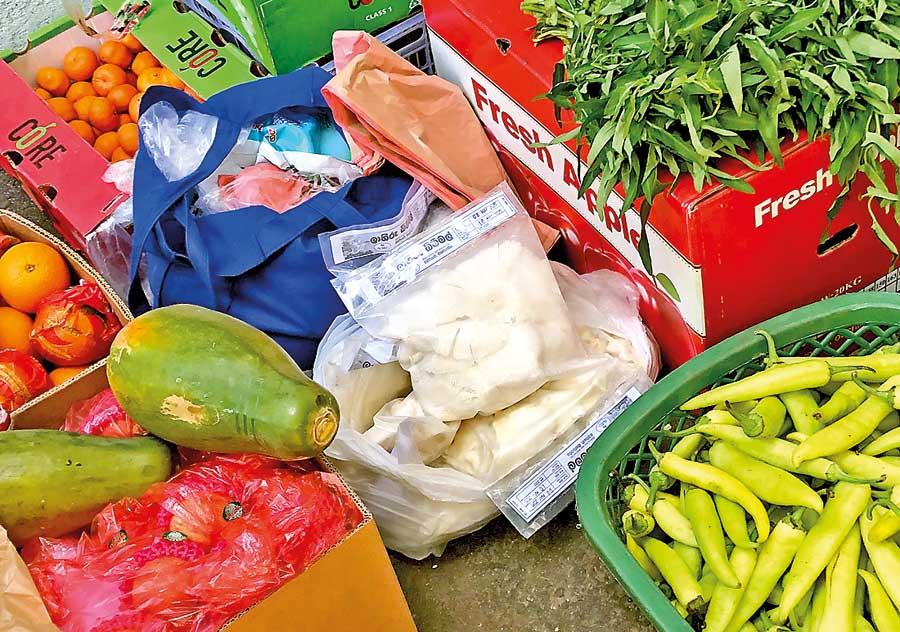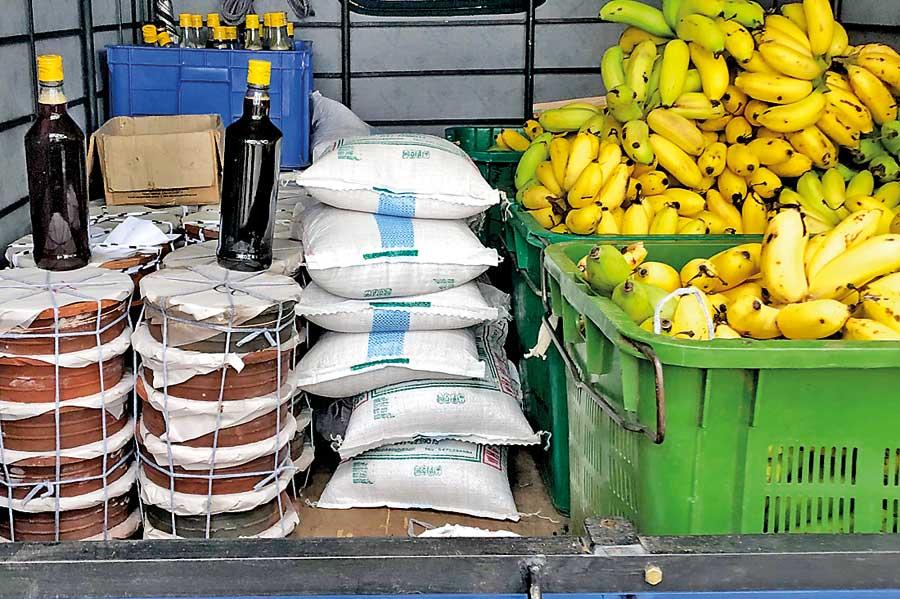 GREGRO is a WhatsApp group that was created for residents of Gregory's Road with the main objective of coordinating essential supplies when a curfew was imposed due to COVID-19 in March this year.
The group which started with just three participants grew by leaps and bounds quickly and now we are 71 extending from House number 1 right down to 81—with the only restriction being the street where we live.


The number was indeed a surprise as none of us even dreamt that this road which is so full of Schools, Embassy's, Banks, Offices, Apartment complexes and even Eateries and Shops had so many homes.
It was also the case that we who have lived on Gregory's Road for many years were almost in self-isolation, as we hardly knew those who lived down the road other than maybe our immediate neighbours.
With the band of Gregory's Road residents together, the GREGRO model quickly evolved from one of providing notifications to the group when vans with essentials supplies arrived, to one of the organized deliveries on a well-planned schedule where we all knew the plan for the coming week.
The suppliers were slotted into specific days and times of each week, with pre-identified stations on the road to which they reported. This planning gave us enough space to get on with our normal work each day.
We even went to the extent of a 'no delivery' policy during the weekend to take a break from all the purchasing that was done during weekdays. The precise schedules were possible due to the firm relationships that were created with the delivery establishments.
The self-employed who were finding it extremely difficult to sell their produce sans their established marketing agendas was one of our priorities. Our suppliers comprised those supplying rice and basic groceries, bread, meat and fish products, eggs, fruits and vegetables and even curd, treacle, mushrooms etc.
The GREGRO community spirit was further strengthened with numerous goodwill gestures. The green-gardeners shared their greens, the fruit and veggie growers shared their produce while a bartering system was in full gear.
Of course, culinary skills were to the fore with a number of exchanges of home-cooked food. These were most welcome as most of us are sans domestic help. We also realized that the GREGRO community comprises of speciality cooks, bakers, cake makers, herb and special veggie sellers as well as many who can make arrangements for deliveries to cater to our specific requests. There were several cases even of 'lost and found' pets.
All in all, GREGRO WhatsApp Group has given us a tremendous boost to the days we have lived in lockdown and social isolation through the COVID-19 saga. We have built lasting and wonderful relationships with the wider community.
We have enjoyed each other's company, shared and cared and engaged in inspired camaraderie at this time of uncertainty when the days have turned into weeks and the weeks are now extending to months.
The writer is the coordinator of GREGRO.