---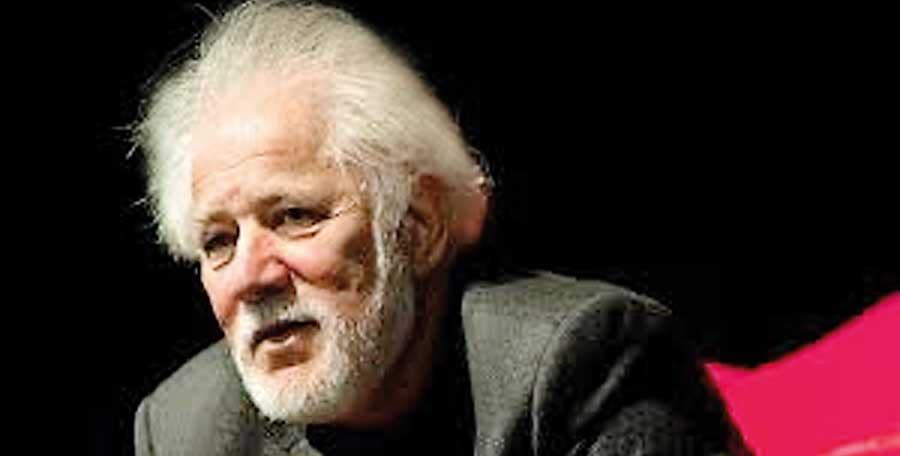 Michael Ondaatje
The shortlist for the Gratiaen Prize 2020 would be announced at an online event today (Monday, April 5 2021) at 7.00 pm, live-streamed on the Facebook page of the Gratiaen Trust, a media release from the Trust said.
It said
"For a second consecutive year the Prize Event has gone online and for a third consecutive year, a long list for the Prize was announced. At the shortlisting event, these longlisted writers and their work will be featured before the announcement of the shortlist.

Though COVID 19 disrupted the global and local arts calendars in 2020 and threatens to do so for most of 2021, the Gratiaen Trust was able to conduct several activities, utilizing a mix of in-person (according to health regulations) and online activities. In September 2020 the Gratiaen Trust in association with John Keells Foundation held a well-attended event to celebrate International Children's day entitled "Storytime" with Sarasavi Bookshop (Pvt) Ltd and Lite87 as event partners.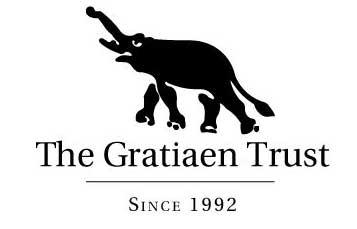 The Trust also held a Literary Weekend in Bentota in September 2020 in association with John Keells Foundation, with media sponsorship by Daily Mirror and the Sunday Times. In March 2021 the Trust also conducted an online literary translation workshop entitled "Doubling Ourselves" to recognize and develop literature in translation – a goal of its H.A.I. Goonetileke Prize will also be awarded this year. This workshop, in association with John Keells Foundation, was held in collaboration with the Department of English, University of Peradeniya and the Seagull School of Publishing, Kolkata.

The Gratiaen Prize is awarded each year to the best submitted creative work in English, written by a Sri Lankan writer resident in Sri Lanka. Both published works and unpublished manuscripts are accepted, and this year over 60 entries were received.

Every year the Trust appoints a creative writer, an academic, and an informed general reader to its three-member jury. This year the panel is chaired by Mahendran Thiruvarangan, a Senior Lecturer in English Literature at the University of Jaffna and an active arts and political commentator. Other members in the panel are well-known creative writer and public personality Ashok Ferrey and Victoria Walker a former diplomat and passionate supporter of arts and culture, currently working as a volunteer for Sri Lanka's Design for Sustainable Development Foundation. Detailed bios of the jury members can be found on the Gratiaen Trust website.

The Long-list that was announced earlier this month includes eight writers: A Sunbird's Guile - Chamanthi Denisha Jayaweera, Chasing Tall Tales and Mystics: Ibn Battuta in Sri Lanka - Ameena Hussein, Crossmatch - Carmel Miranda, Mind Games - Jehan Aloysius, Ovaryacting!- Piumi Wijesundara, Restless Rust - Lal Medawattegedara, Softly We Fall - Megan Dhakshini, The Red Brick Wall - Ciara Mandulee Mendis.

The shortlist event will be livestreamed on the Gratiaen Facebook page: https://www.facebook.com/gratiaentrust
The Gratiaen Prize was founded in 1992 by the Sri Lankan-born novelist, poet and essayist Michael Ondaatje with his Booker Prize money for The English Patient. This year the Gratiaen Trust continues its partnership with John Keells Foundation – the CSR entity of the John Keells Group. This partnership comes under John Keells Foundation's focus area of Arts & Culture aimed at empowering the skills and livelihoods of artists towards safeguarding and promoting Sri Lankan arts and culture under its overall vision of "Empowering the Nation for Tomorrow".
The shortlist for the Gratiaen Prize 2020 would be announced at an online event today at 7.00 pm, live-streamed on the Facebook page of the Gratiaen Trust