---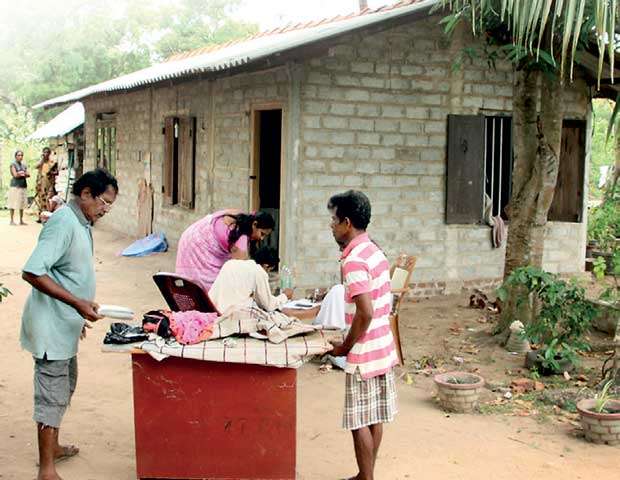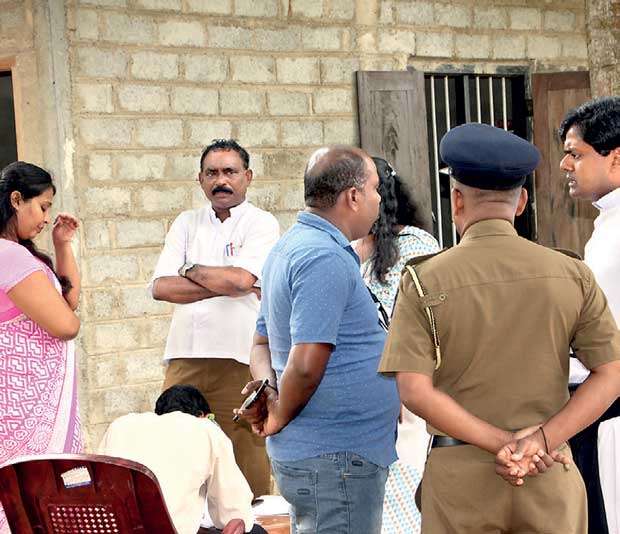 The aggrieved family said that they had lived at this place for the past 17 years
When they were informed earlier about this matter the family had pleaded with the authorities

The residents of a house, where they had lived for seventeen years, had been ejected on August 29 (Wednesday) due to a court order. The chief occupant of this residence is Warnakulasuriya Neville Fernando and lives in Manaveriya Arachchikatuwa. He is the father of two children.

The aggrieved family said that they had lived at this place for the past 17 years. They were not rich and at the time they arrived here they did not have proper employment. They had initially begun planting coconut seedlings and build a small house. Neville Fernando said that he had worked as a railway line labourer and the income he derived was not sufficient for him to build a house. On the day they were evicted from the house all their belongings had been thrown out. The court order has been issued stating that this is an unauthorised construction. When they were informed earlier about this matter the family had pleaded with the authorities not to evict them from the house and throw them onto the road.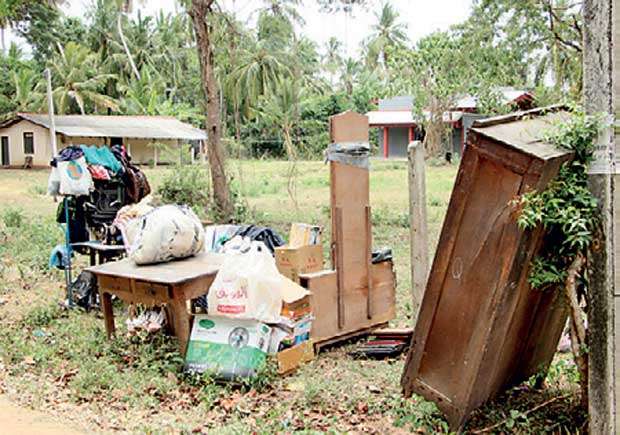 An officer representing the courts, who arrived at this home, had informed that they were unauthorized to stay at this property. Instructions had been given earlier for the unauthorised settlers to vacate the premises because the land had been confiscated under the Land Acquisition act and therefore legal measures had been taken.

When this matter was posed to the OIC of the Arachchikattuwa Police Anuradha Herath, he said that it was his duty to provide security for the court officials to carry out the orders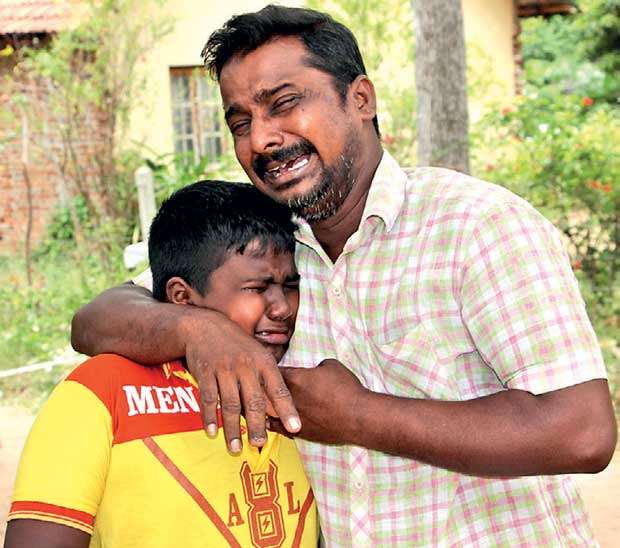 Neville Fernando with one of his children